LAMP SOCKETS FOR CONVENTIONAL LIGHTING.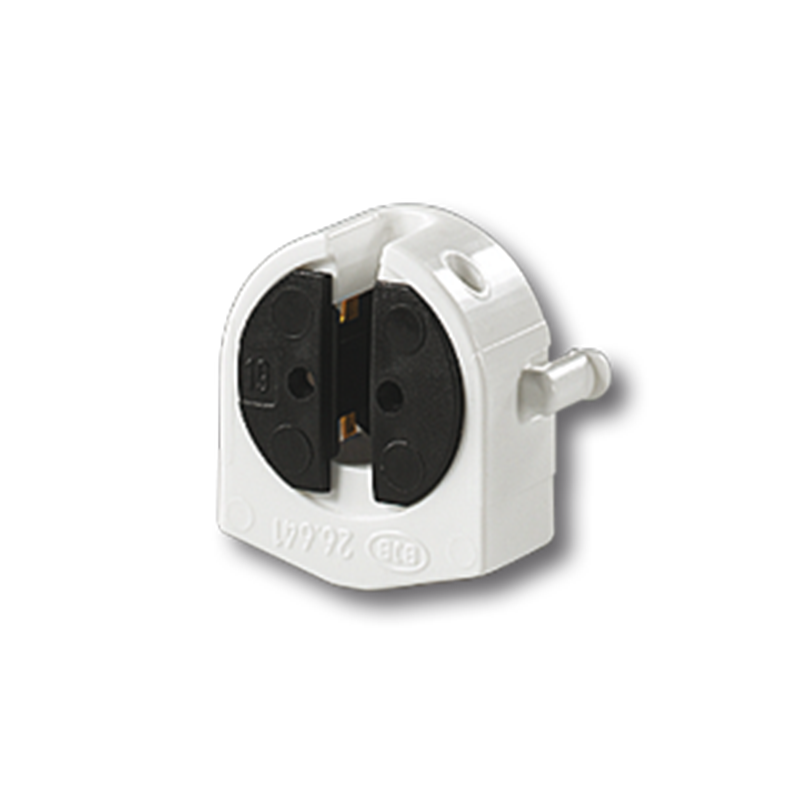 Lamp sockets for conventional lamps.
BJB products are "the bridge to light". Over the past decades we have developed a large number of lamp socket systems together with major manufacturers. We can supply you with numerous solutions for establishing contacts for a wide range of lamps.
The benefits at a glance
Huge selection of lamp sockets of all kinds
Safe, reliable and standardised solutions
Also suitable for many LED retrofit lamps
Plug contacts for simple conductor connection
Various types of fastening
High temperature resistance to suit requiremen
Easy to mount
ALL PRODUCTS OF THE CATEGORY -
LAMP SOCKETS FOR CONVENTIONAL LIGHTING.