RECEPTACLE – THE BASIS FOR OUTDOOR LIGHT SENSORS.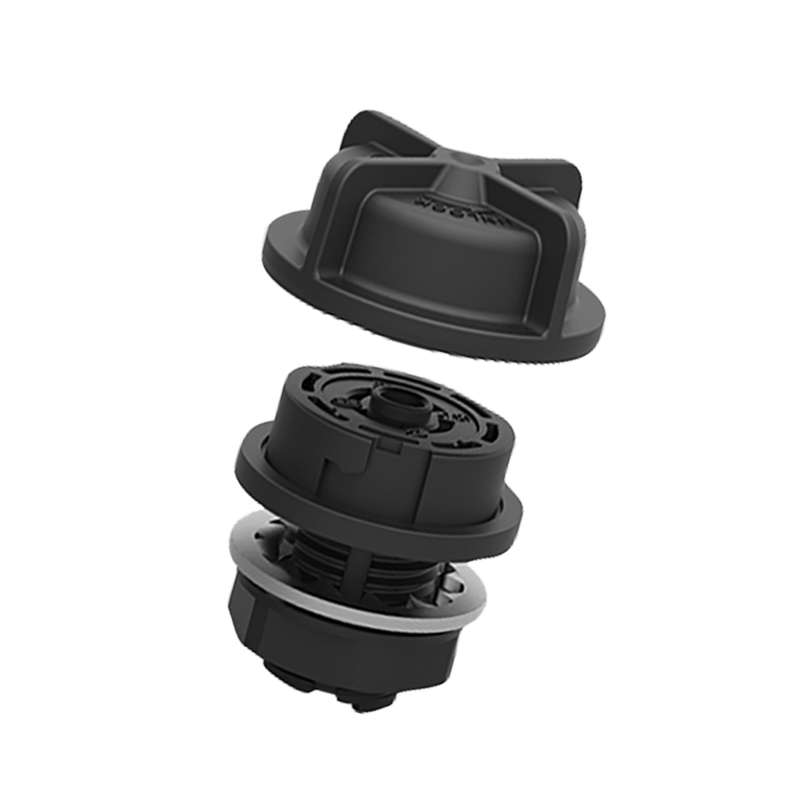 Zhaga Book 18 receptacle connection socket
Interface for mounting communication and sensor units
in outdoor lights.
The universal interface for smart LED street lamps and outdoor lights as per Zhaga Book 18. Smart city solutions are one of the big issues of the future when it comes to urban development in the public realm. The connection socket is a complete electromechanical interface for mounting communication and sensor units. When using certified drivers which are compatible with sensor technology, the connection socket assembly is suitable for a plug-in sensor module with twist lock. For communication and data transfer, the module is provided with DC power and a DALI 2 or 2-wire bus. The fourth connection is reserved as a digital I/A port. The compact design, fully compliant with the IP66 standard, allows for a sensor module to be mounted on lane and street lights and area lights, facing upwards, to the side or downwards. This connection socket is rounded off by additional accessories.
The benefits at a glance
Fast mounting
For variable use - top, side or bottom
Available for delivery with cover cap or various cover hoods as per IP66 standard
Simple mounting of connection socket with sensor.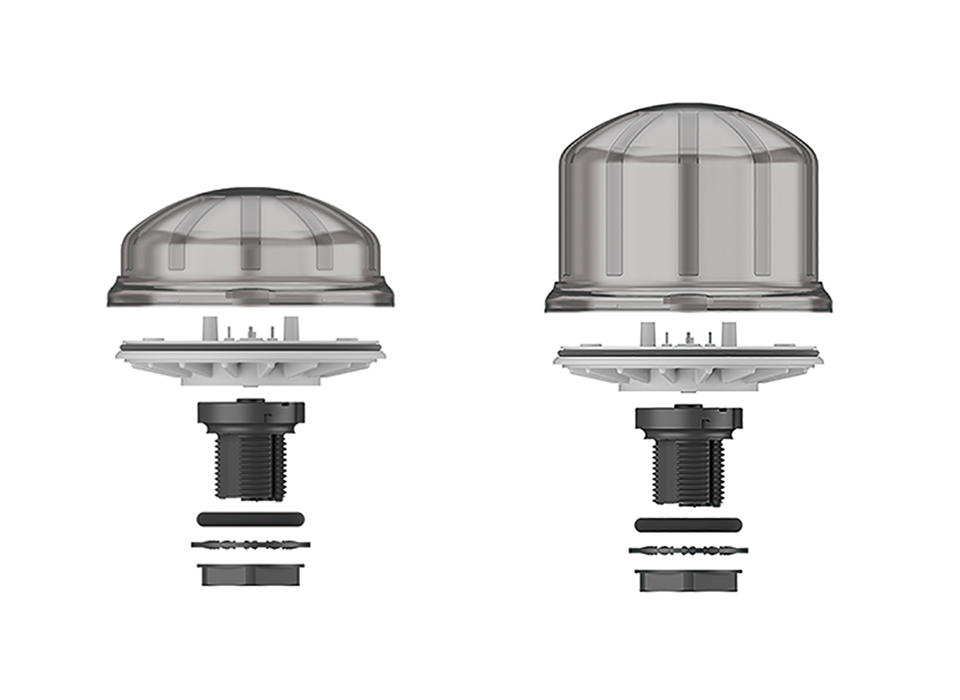 With flat or
high, round cover hood.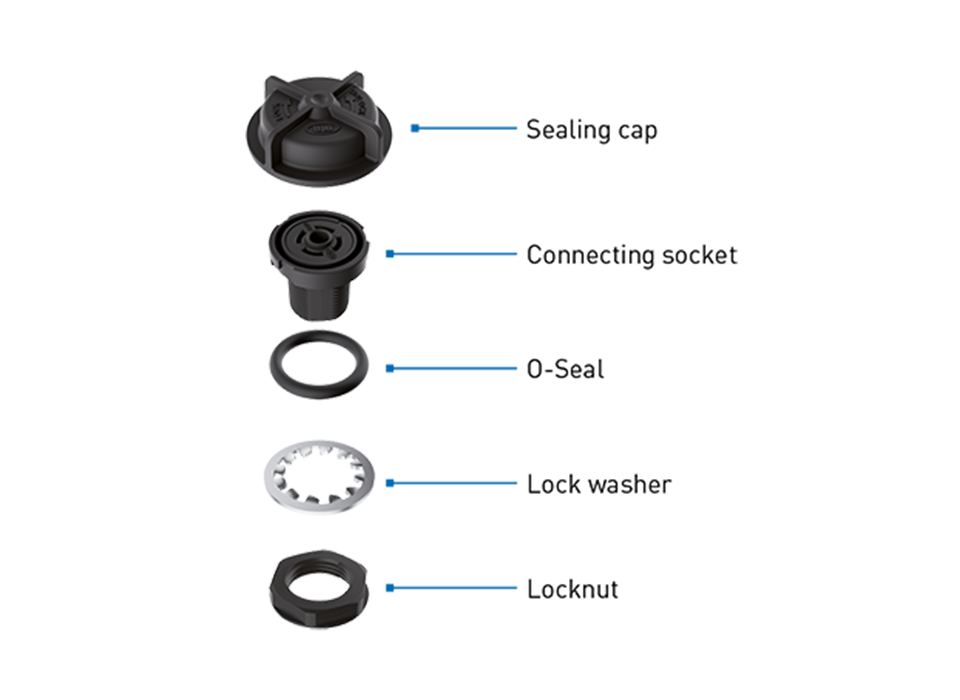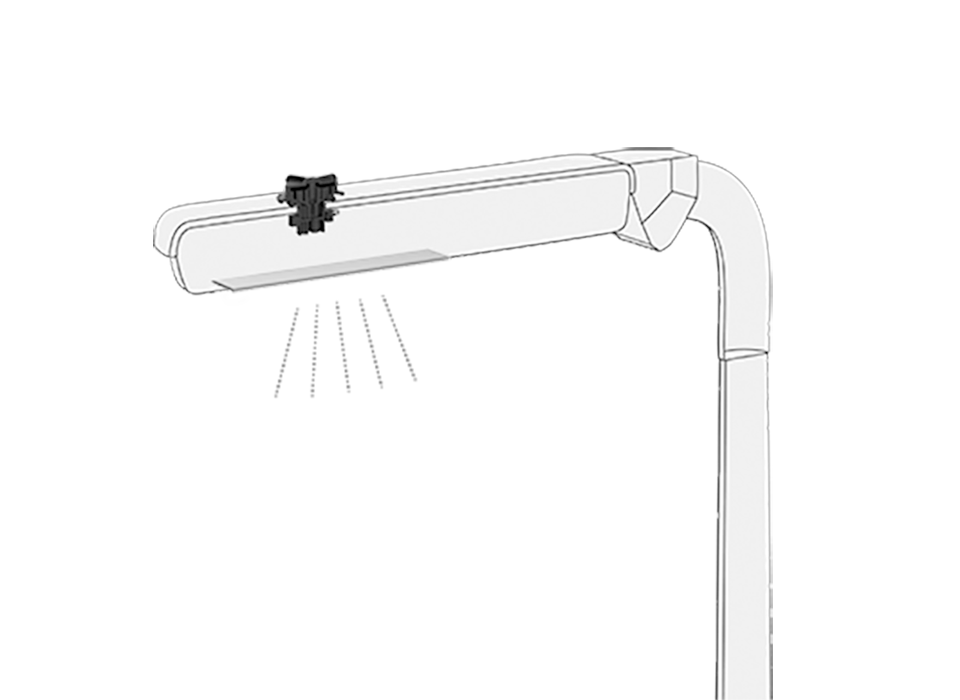 ALL PRODUCTS OF THE CATEGORY -
RECEPTACLE – THE BASIS FOR OUTDOOR LIGHT SENSORS.