HOT – LIGHTING FOR OVENS, MICROWAVES AND STEAMERS.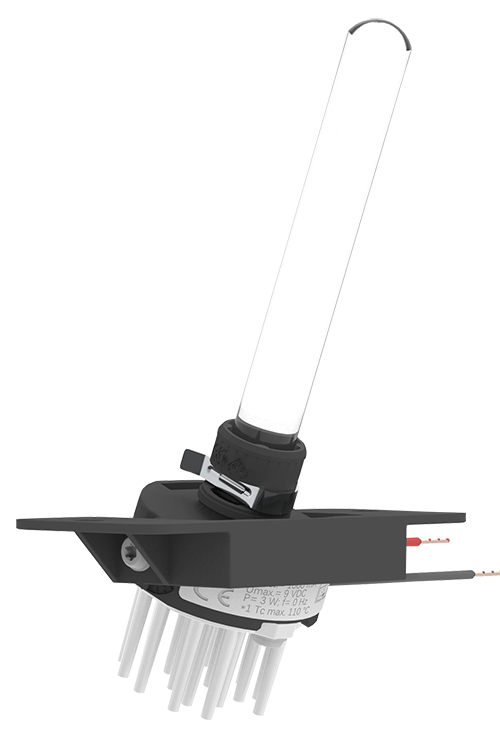 BJB lighting concepts for household appliances - New light for new possibilities.
With innovative features in lighting for ovens, microwaves and steam ovens, BJB has been a driving force in the advancement of lighting for home appliances for many years. In 1979, we produced our first oven light. Today, we develop lighting solutions for the entire range of major home and kitchen appliances.

With the development of LEDs, lighting technology has also undergone fundamental changes. Variable parameters for CRI, light color and luminous flux, as well as the miniaturization of components, open up completely new possibilities for lighting design in household appliances. The aim is to fully exploit the potential of the new LED technology while at the same time meeting the specific requirements of different types of household appliances. Design plays an increasingly important role here, alongside functional features such as light control, thermal management and energy efficiency. And because traditional "white goods" are currently becoming an integrated part of home decor, large household and kitchen appliances are becoming showpieces that impress with numerous technical functions, as well as with innovative lighting concepts.
Largest range of lighting solutions for the HOT area
Each standard solution is adaptable into a customer solution
Standard and LED variants for steam, pyro and microwave or their combination
Durable lighting solution
Over 30 years of development and production - proven a million times over
• Worldwide sales network with direct local contacts
ALL PRODUCTS OF THE CATEGORY
HOT – LIGHTING FOR OVENS, MICROWAVES AND STEAMERS.