STANDARD OVEN LIGHTS - VARIETY AND QUALITY - PROVEN A MILLION TIMES OVER.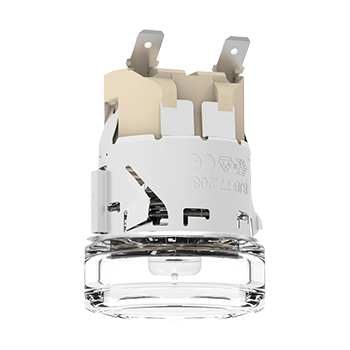 Innovative lighting solutions for ovens, microwaves and steam cookers - thermally optimized.
Proven a million times over, optimally matched to the end appliance, energy-efficient, innovative - these are all attributes that apply to our standard HOT lighting solutions and ensure that ovens, steam cookers, microwaves and even outdoor grills are optimally and durably illuminated with BJB oven lights. With the help of BJB's engineers, customized solutions based on the standard range can be developed and implemented quickly and purposefully. Steam-tight oven lights as well as variants for pyrolysis applications complete the range and leave nothing to be desired.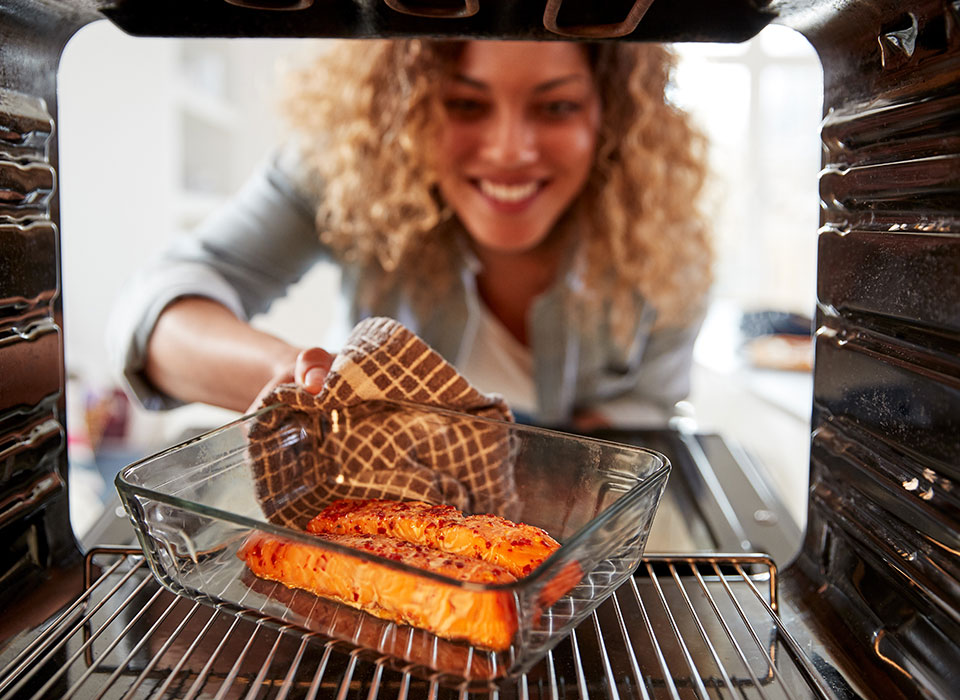 One step ahead with innovative functions.BJB lighting concepts for household appliances.
Over 30 years of experience in development and production.For the requirements of today.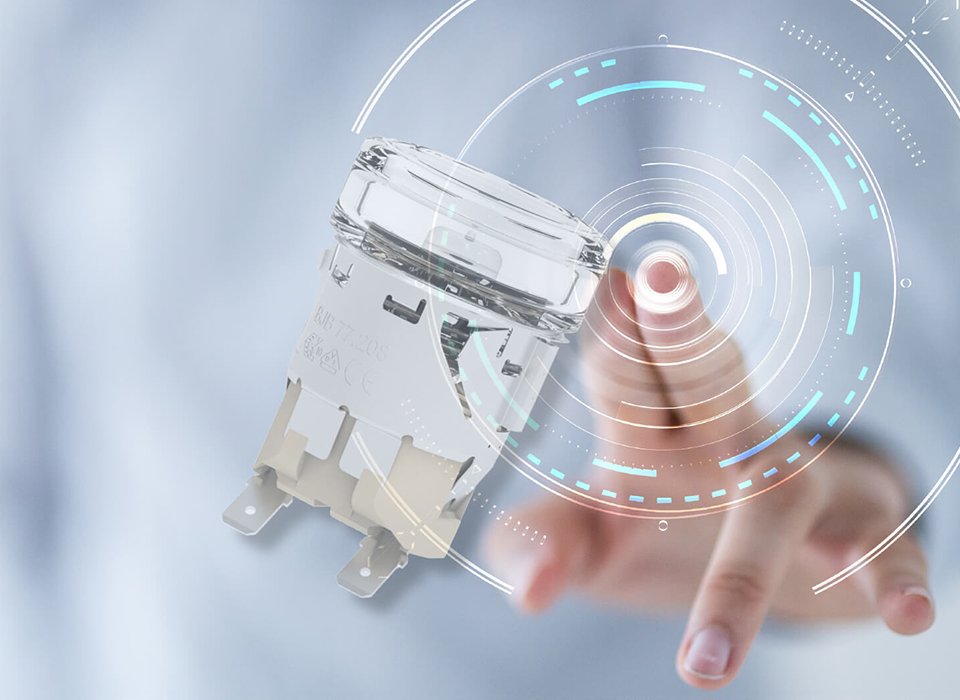 Standard solutions in halogen G9 and G4
each standard solution can be adapted into a customer solution
variants for steam, pyro and microwave or their combination
Low power consumption
Durable lighting solution
over 30 years of development and production - proven a million times over
ALL PRODUCTS OF THE CATEGORY
STANDARD OVEN LIGHTS