PUSH-TO-FIX-FASTENING ELEMENTS.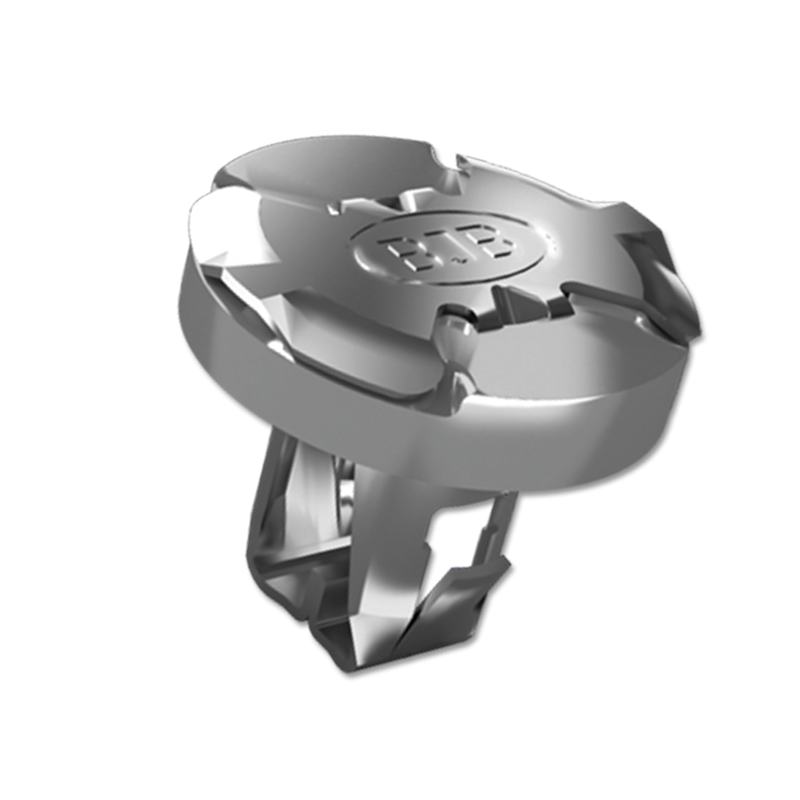 Quick and efficient – push-to-fix fastening elements (P2F).
Push-to-fix fastening elements are used to secure LED modules, optics and COBs in lamp housings, aluminium profiles or on heat sinks. They are often used as a replacement for conventional screw fastenings. All P2Fs have one thing in common: They simplify and accelerate the assembly process.
The benefits at a glance
Lasting contact pressure
Quick and simple assembly
Compensation for thermal tolerances thanks to silicone pads
Mounting of connectors and COBs on heat sinks (28.902)
Suitable for processing in the SMT process (28.904)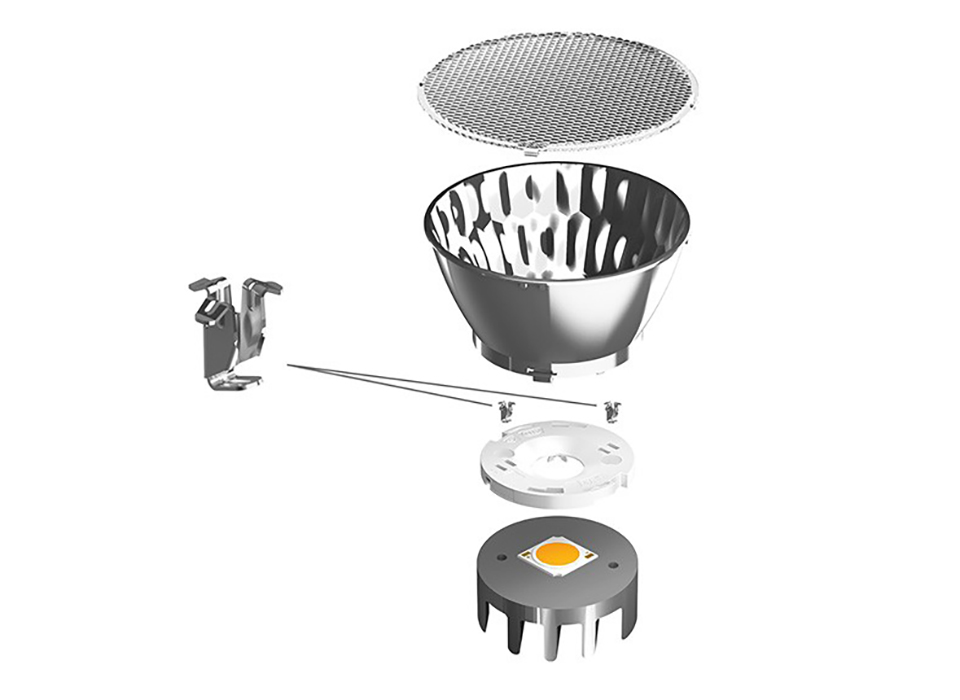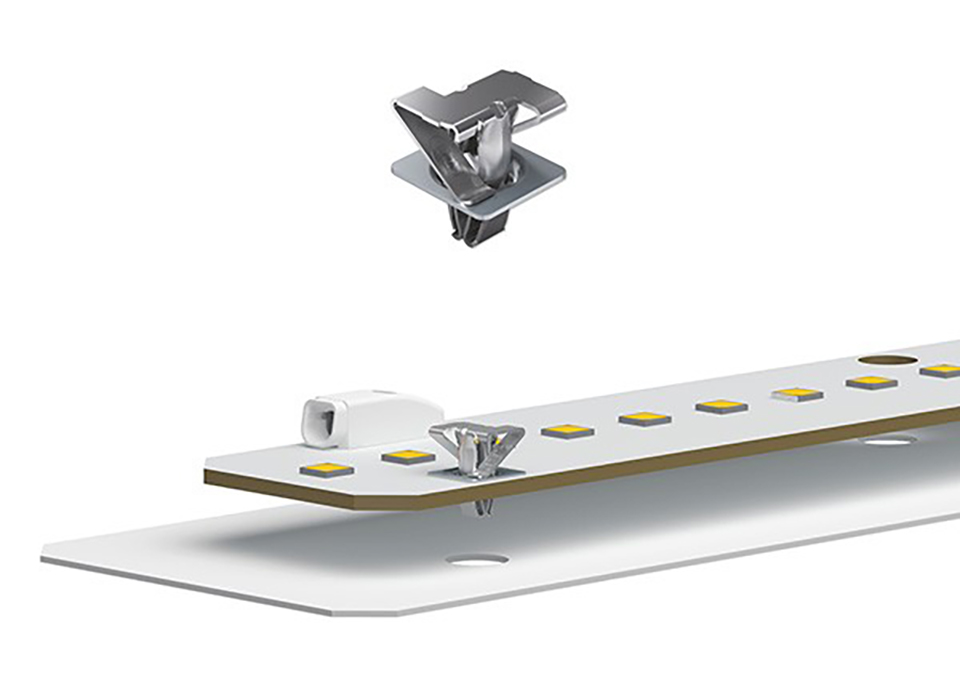 ALL PRODUCTS OF THE CATEGORY -
PUSH-TO-FIX-FASTENING ELEMENTS.