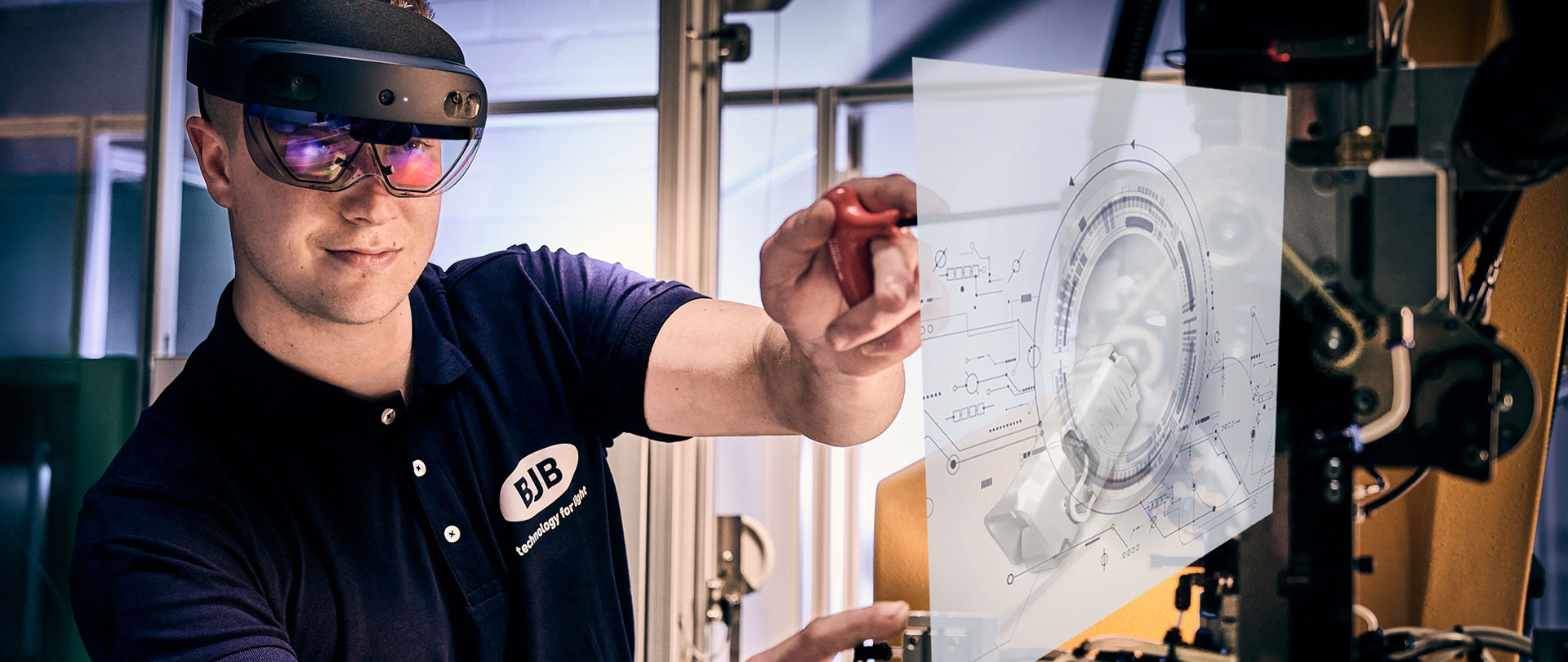 INNOVATIVE - WITH A VIEW TO THE FUTURE.
BJB – a driving force in the fields of
interchangeability and compatibility.
The crowning glory for an innovative product is when it is recognised as state-of-the-art technology or even the standard. However, in the LED field in particular, there is an unmanageable variety of components which are not compatible with each other. Consortia like Zhaga have the goal of improving the interchangeability and compatibility of LED components. As a member of this organisation, BJB is one of the driving forces.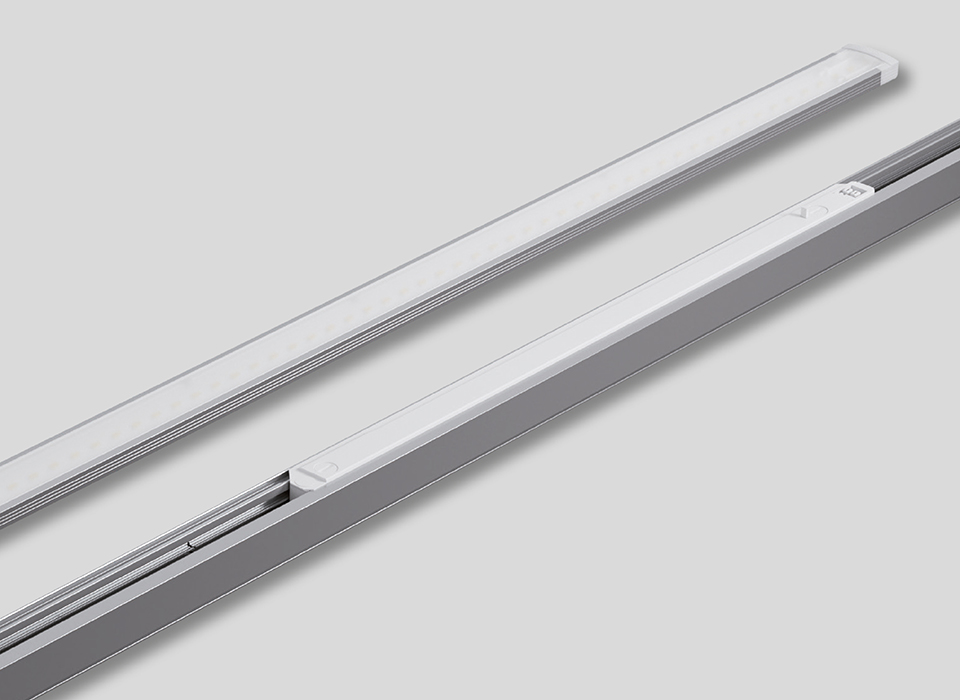 BJB – a guarantor
for innovative ideas.
Innovative through
our in-house research
and development department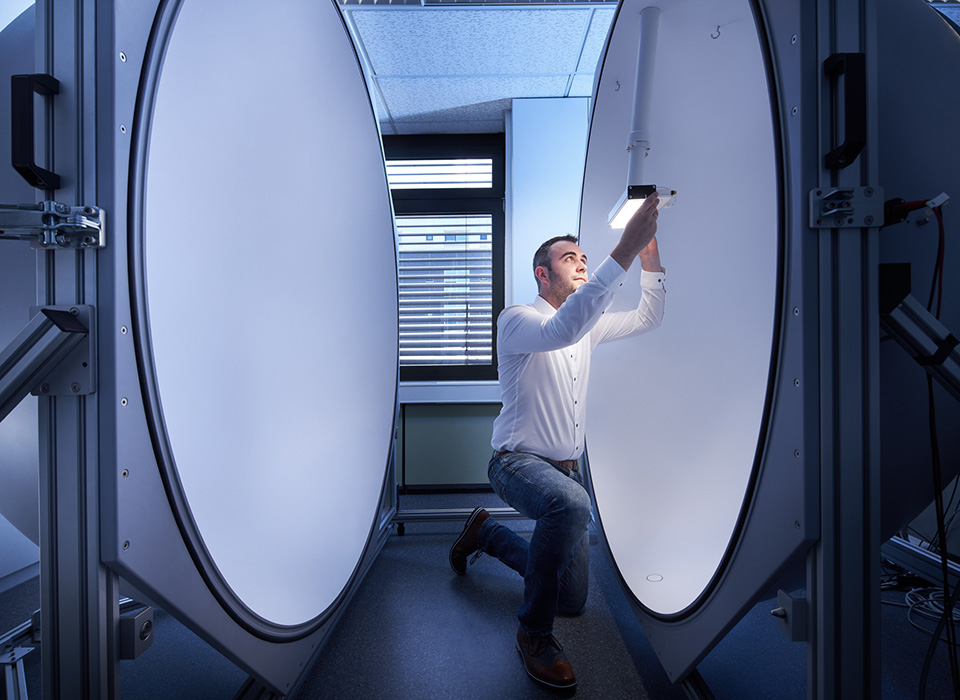 Approximately 3,000 BJB products are joined each year by numerous new developments and improvements, driven by the desire to provide our customers with the best possible benefits.
The focus of our innovative process.
- Utilisation of all internal resources and experience to assess the market viability, feasibility and economic efficiency of a product

- Use of agile techniques and methods in the interest of short realisation times

- Interdisciplinary exchange between the Development, Technology, Procurement and Sales & Marketing departments

- - Use of modern techniques and methods for brainstorming, conceptualisation, prototype production, testing and marketing
Our strength: an open innovative culture.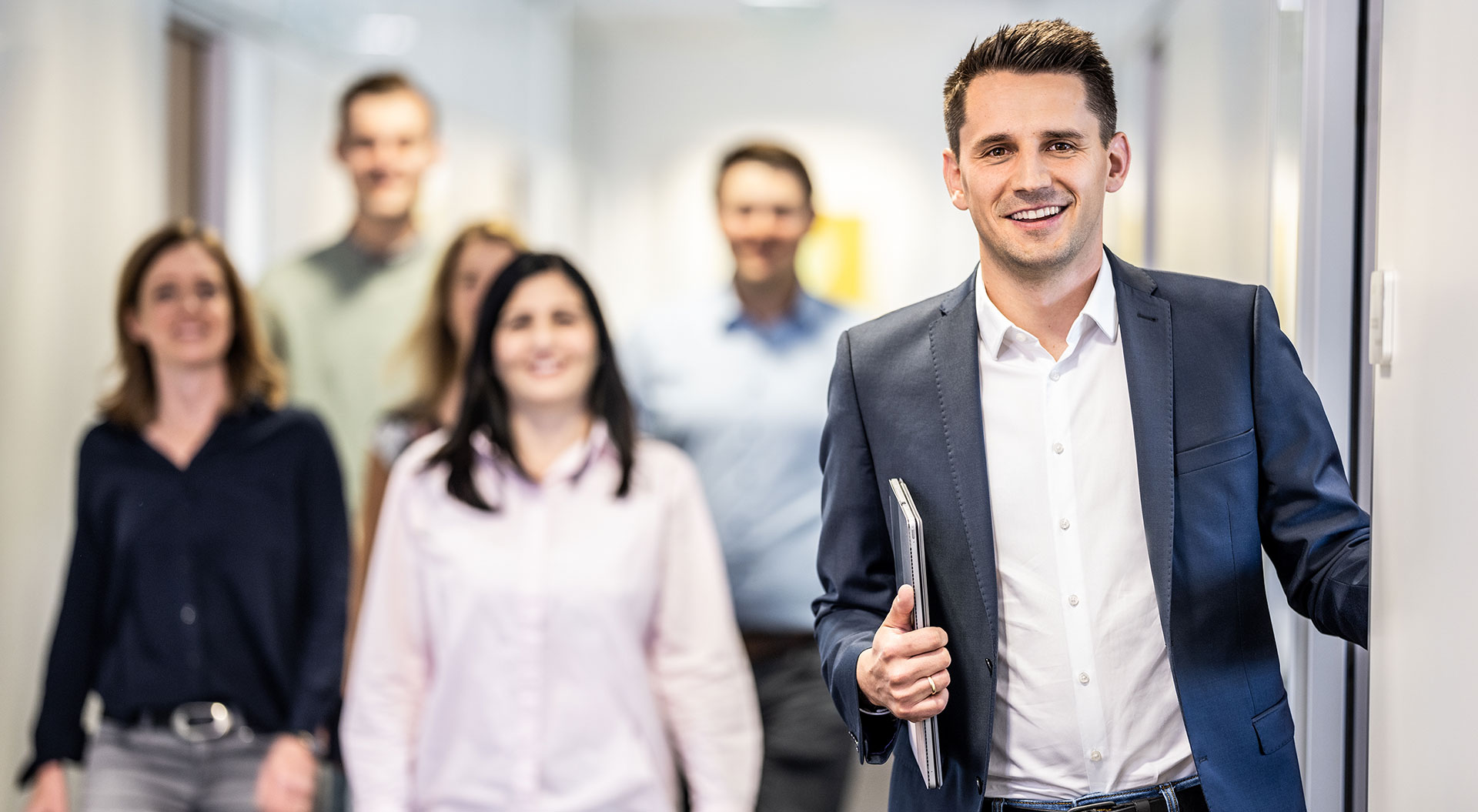 Our daily goal is to create innovations which help our customers to develop and produce their solutions in a simpler, safer, more reliable and quicker manner. We achieve this thanks to an open innovative culture, cooperation with universities and research institutes, intensive exchanges with users, and collaboration with design and technology partners.
Our innovation teams find solutions which are used successfully on the premises of our customers all around the globe.
With our interdepartmental "Indigo" innovation teams, we advance the development of new products and services. In the process, these groups work with the mentality of a start-up, and function as the hub between the product idea and the possibility of production and sales.

We use our technological expertise and the innovative strength of our teams in creative workshops, customer consultations and idea competitions in order to create genuine added value for our customers. In rapidly developing competitive environments, the use of iterative approaches, the development of expertise and the open, interdepartmental sharing of knowledge are all gaining in significance.

All of our activities are geared towards developing new and sustainable practical solutions for lighting and illumination for our customers and the companies in the countries we supply, and thus securing our own competitiveness.
BJB - from the idea to the prototypes and production.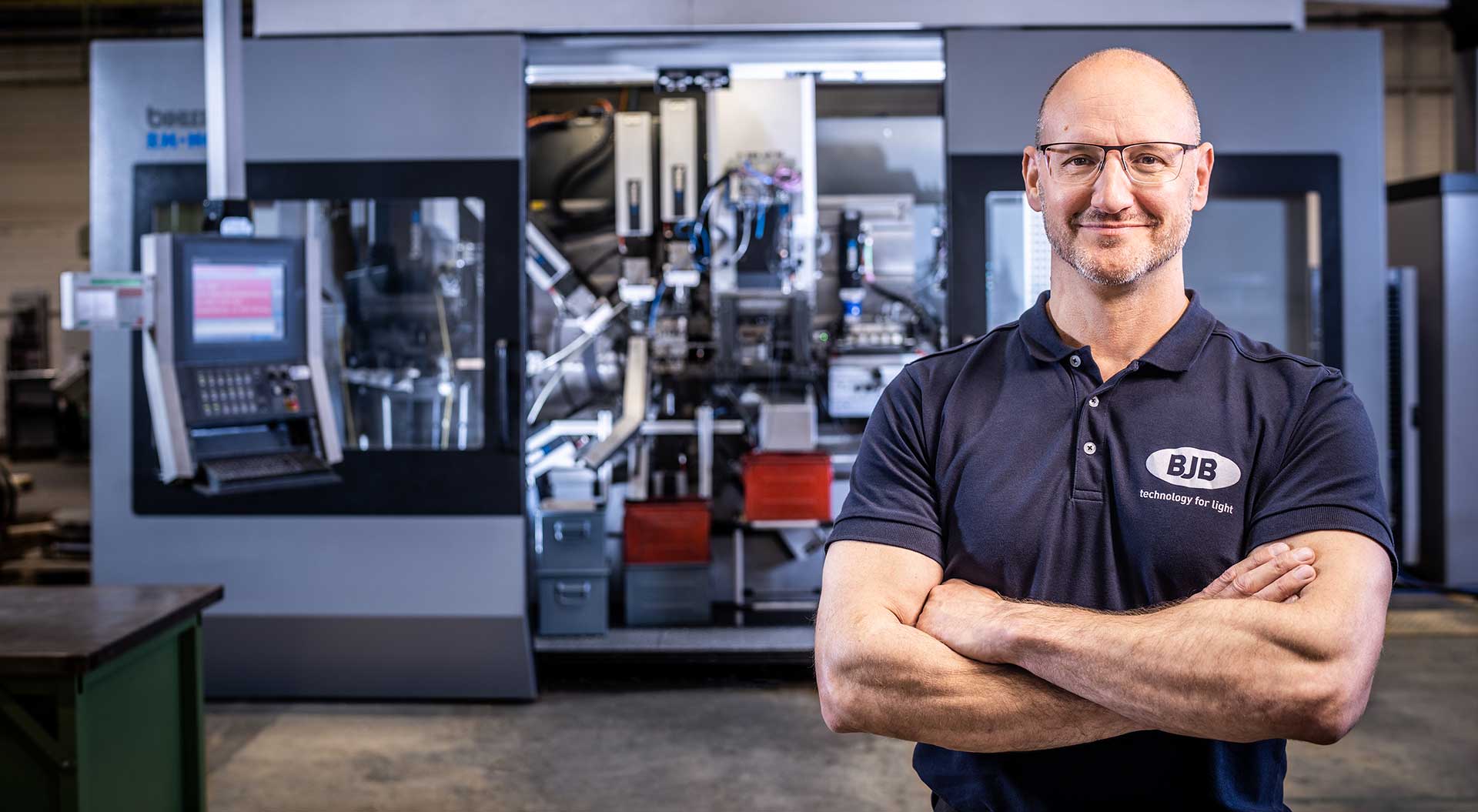 BJB products which mature from the initial idea to series production, always pass through a prototype phase in order to illustrate and test design and function. When prototyping, we use state-of-the-art methods for quick and straightforward results.

No longer a contradiction in terms: the individual mass market.

We produce our lighting applications in large productions runs, and our high-performance logistics make for a high availability on all the relevant markets across the globe. From an organisational point of view, as a series producer in the field of component engineering, we are attuned to the demands of globalisation and the increasing individualisation of the markets. In the process, we tailor our processes to the criteria of standardisation, modularisation, platform strategies and downsizing. This allows us to produce a diverse range of variants in an economically attractive manner.
Our team works hand in hand and stands for optimum results.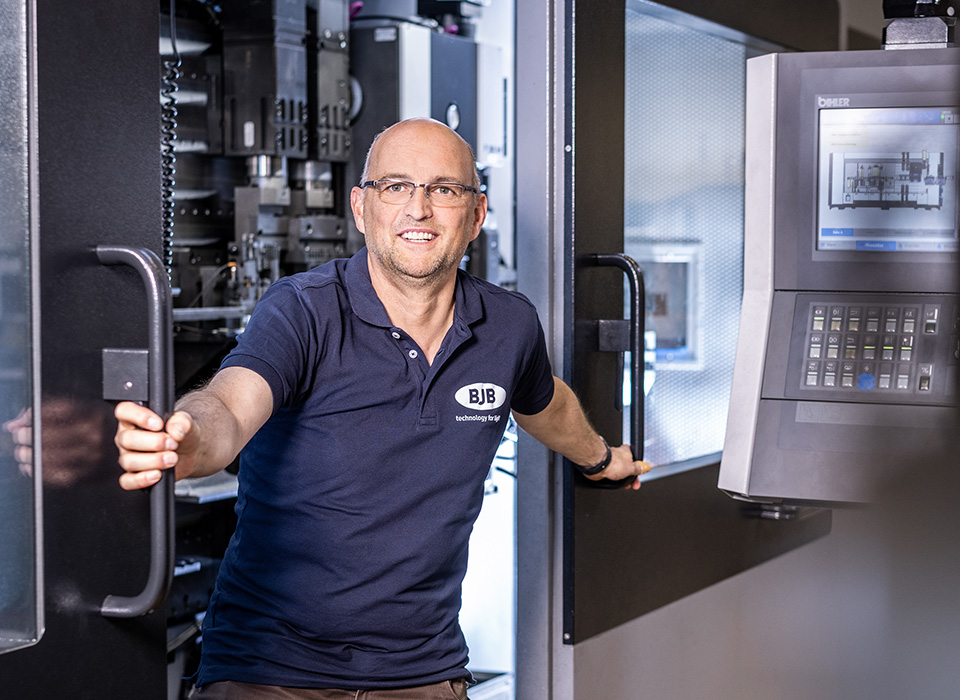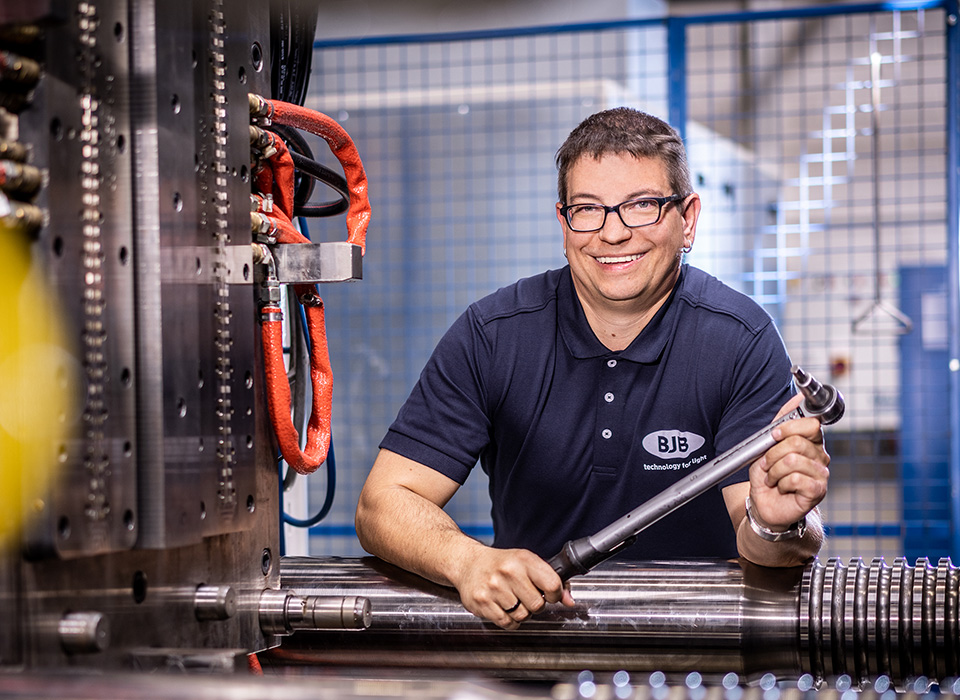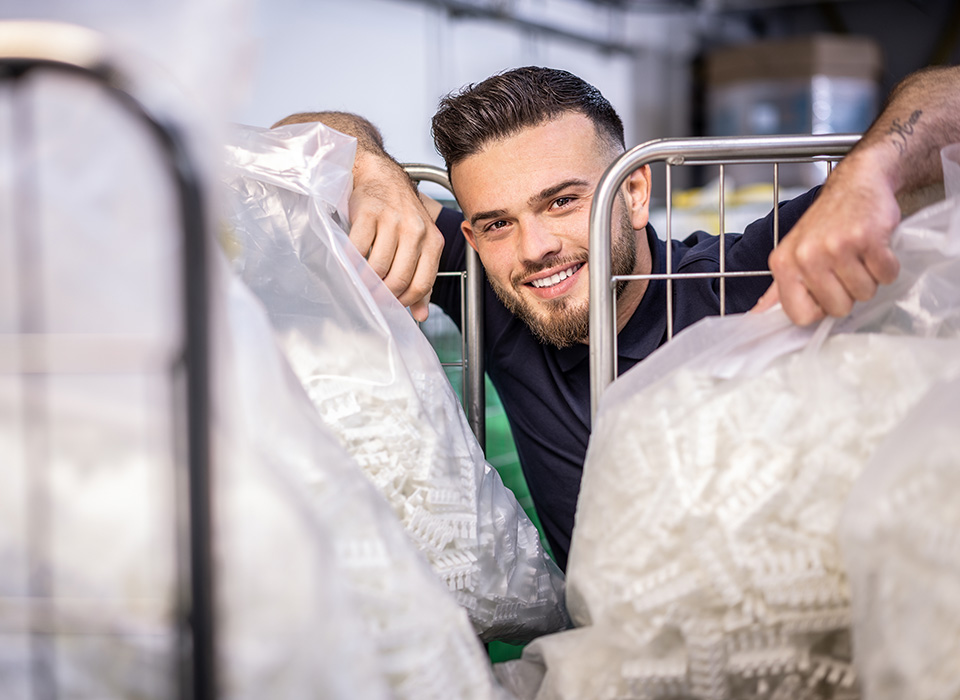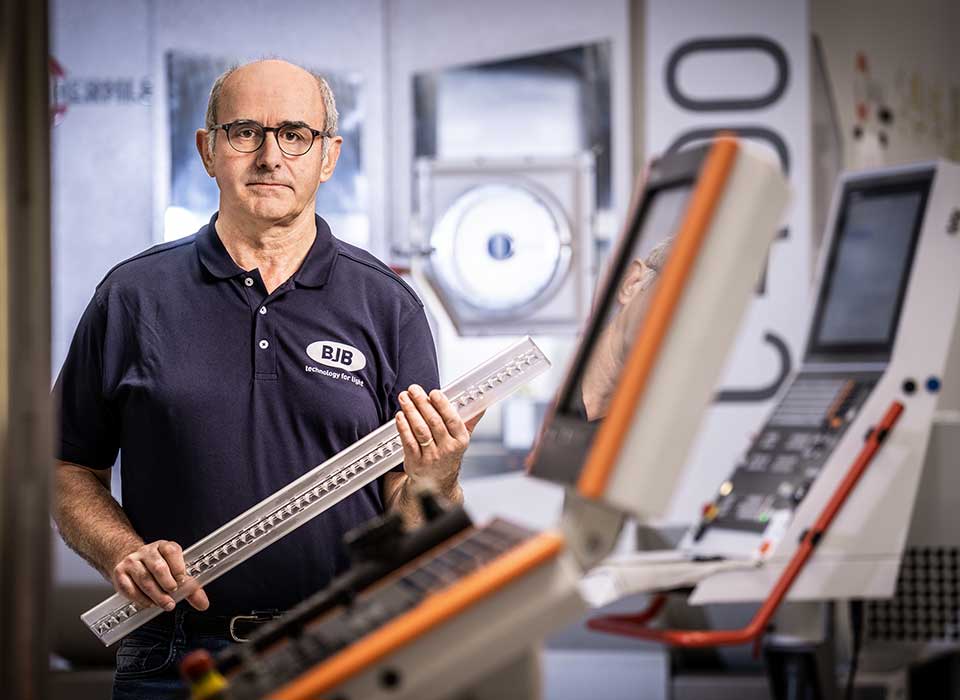 Standards and innovations.
BJB has proven over and over that conformity with the standards and innovations are not mutually exclusive. As a regular member of Zhaga, we make a significant contribution to how international compatibility standards are shaped. Moreover, our long list of national and international certificates confirms the quality of our products and processes: ISO 9001 certification, VDE certification, CQC (China Quality Certification), cULus (Underwriter Laboratories) and JET (Japan Electrical Safety & Technology Laboratories).

Adherence to the standards, even if they are not legally stipulated, makes for significant added value: Processes are refined, products perform better and more efficiently, and provide increasing benefits. At the same time, in the best case, the pursuit of quality can lead to innovations which move whole sectors. You can trust our products – in terms of safety, reliability, handling and the service life alike.