SWITCHES.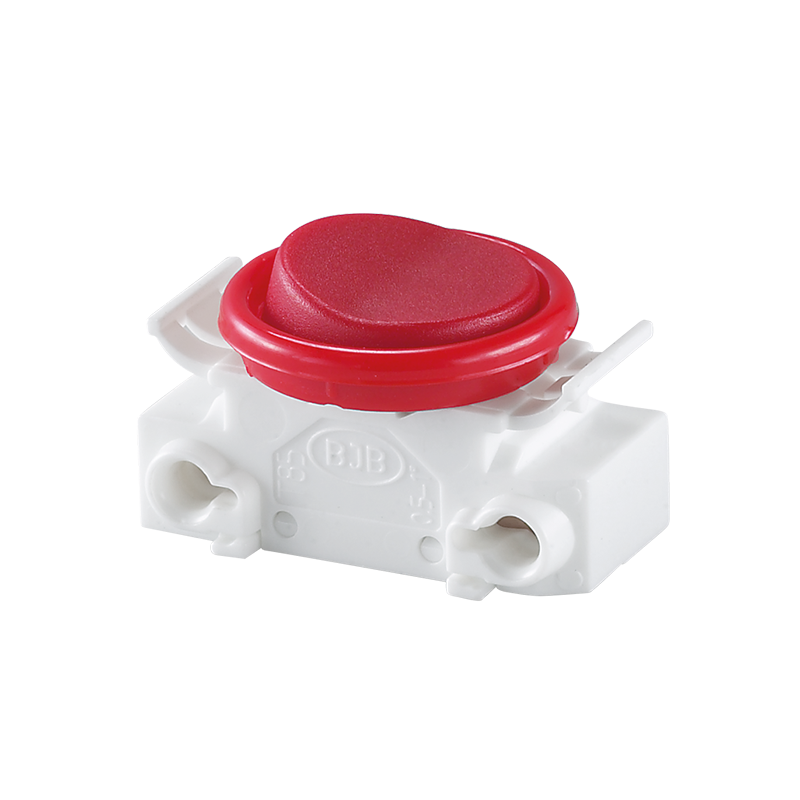 BJB Built-in rocker switches.
Our famous switch series for lamps and small appliances have been tried and tested in practice millions of times over. This is where we bring together durability and robustness with simple assembly.
The benefits at a glance
Suitable for universal use
Plug contacts
Long service life with many thousands of switching cycles
ALL PRODUCTS OF THE CATEGORY -
SWITCHES.