SMD PCB TERMINALS.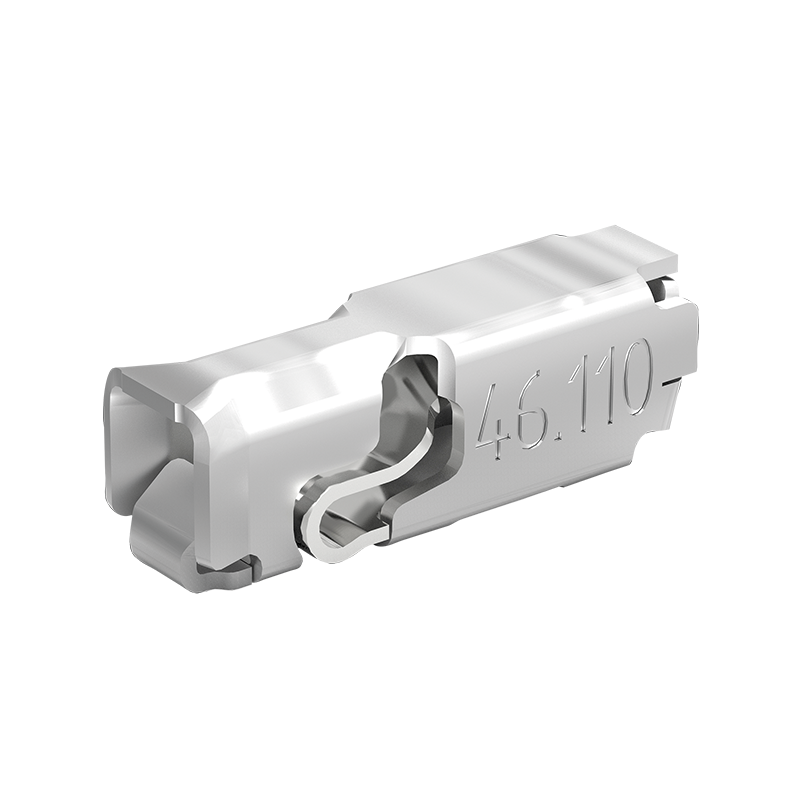 SMD PCB terminals for supplying current on LED modules.
SMD PCB terminals are easy to handle, establish a constant and reliable connection, and are suitable for different conductor cross sections.
The benefits at a glance
Plug contacts for directly plugging in wires
1 and 2-pole variants from a series can be combined without loss of poles
Low-level shadowing thanks to low construction height
Conductor feeders for manual or automatic wiring
Suitable for different conductor types
Conductor disconnect function
Tape-and-reel packaging ideal for the SMT process
Variants for mounting on the back of the printed circuit board
ALL PRODUCTS OF THE CATEGORY -
SMD PCB TERMINALS.