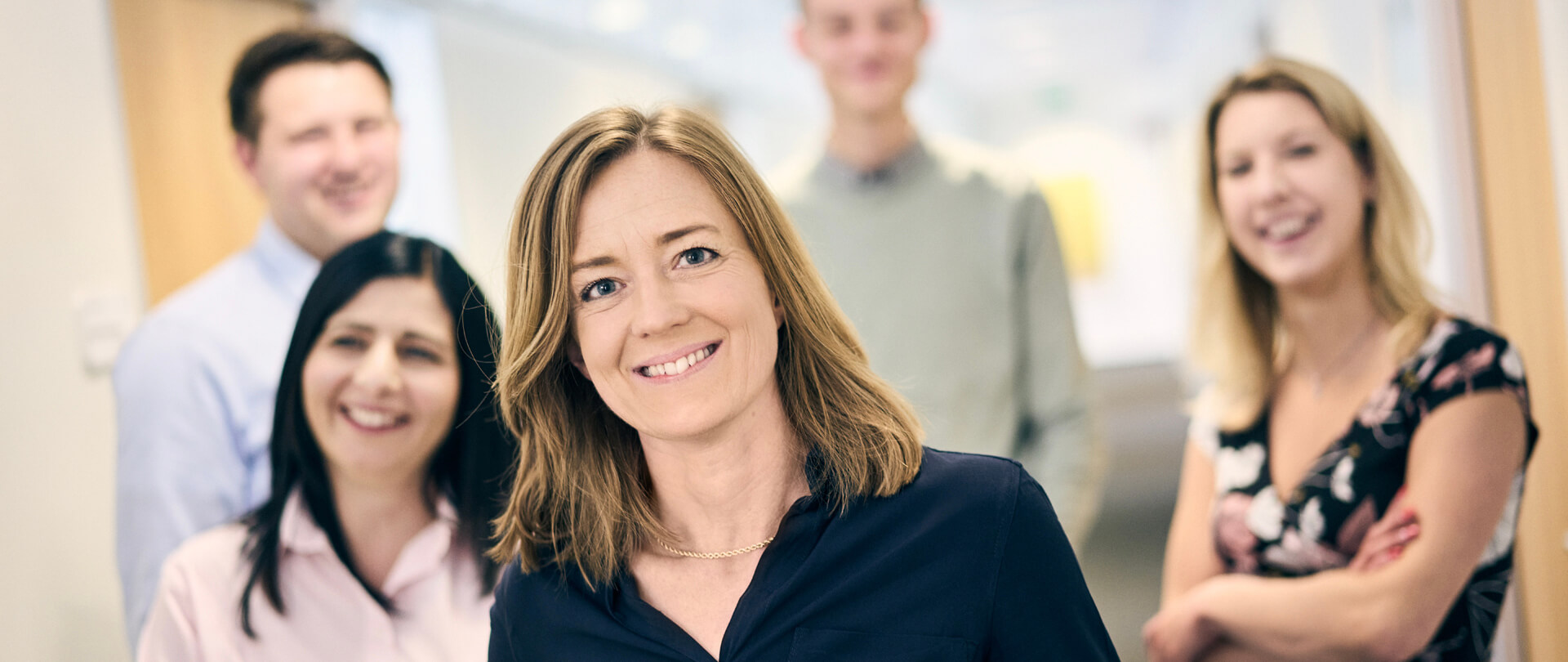 Since 1867: Lighting solutions for demanding, forward-looking projects.
Research, development, production and quality at BJB.
Innovations are not possible without constant research and development. Every year, BJB invests several million euros in development and laboratory facilities as well as state-of-the-art production and tool engineering systems so that our customers receive the tailor-made, high-grade and long-lasting components which are required nowadays in order to successfully market new, innovative solutions. We provide you with a diverse product range with everything from innovative fastening to complex, modular LED system solutions, comprising multiple individual parts and light control elements. Innovative light control, presentation and control, advancing digitisation, automation and connectivity. With our components you create future-proof solutions for these major matters of our time.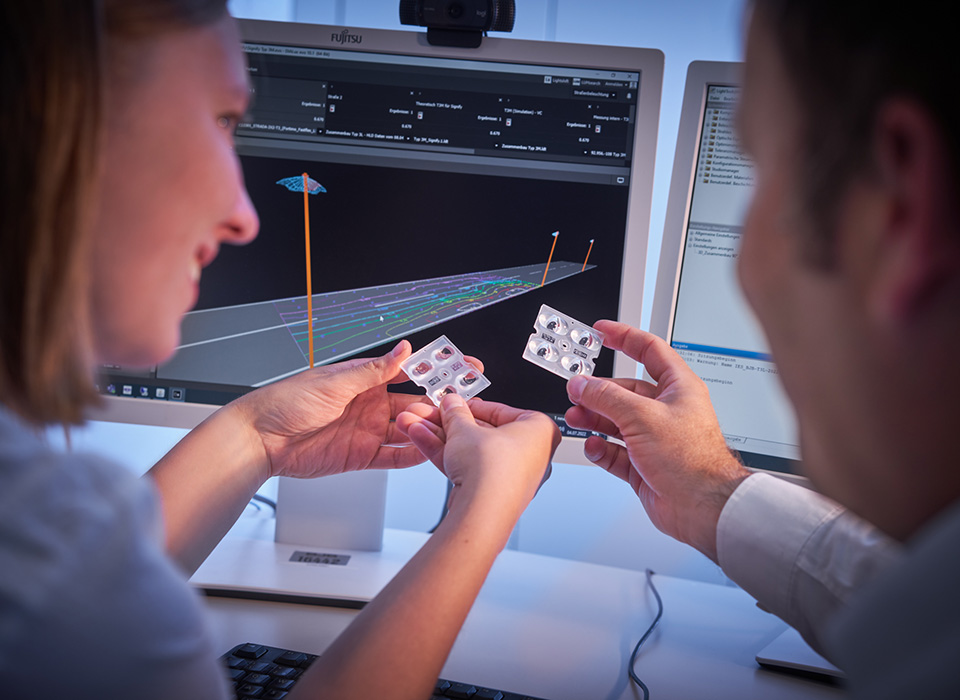 Innovative
thanks to the company's own
internal Research
and Development department.

And thanks to
our creative team.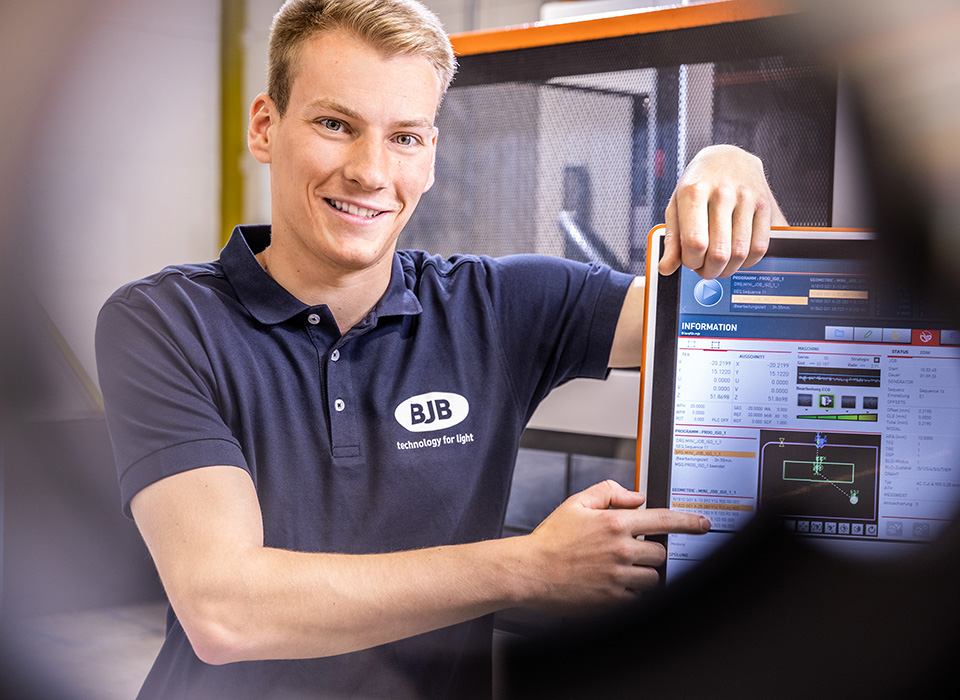 Our range features products for household appliance lighting which meet the highest demands when it comes to electrical and extreme thermal loads. One example is the Airpass technology which we developed for oven lights to protect sensitive LEDs from destruction by the heat in the oven. In addition, we develop LED lighting solutions for extractor hoods, microwaves, refrigerators, washing machines and tumble dryers which can always do more than just emit light. With our expertise when it comes to light control, you'll see your products in a new light!
Light quality for the highest demands – worldwide.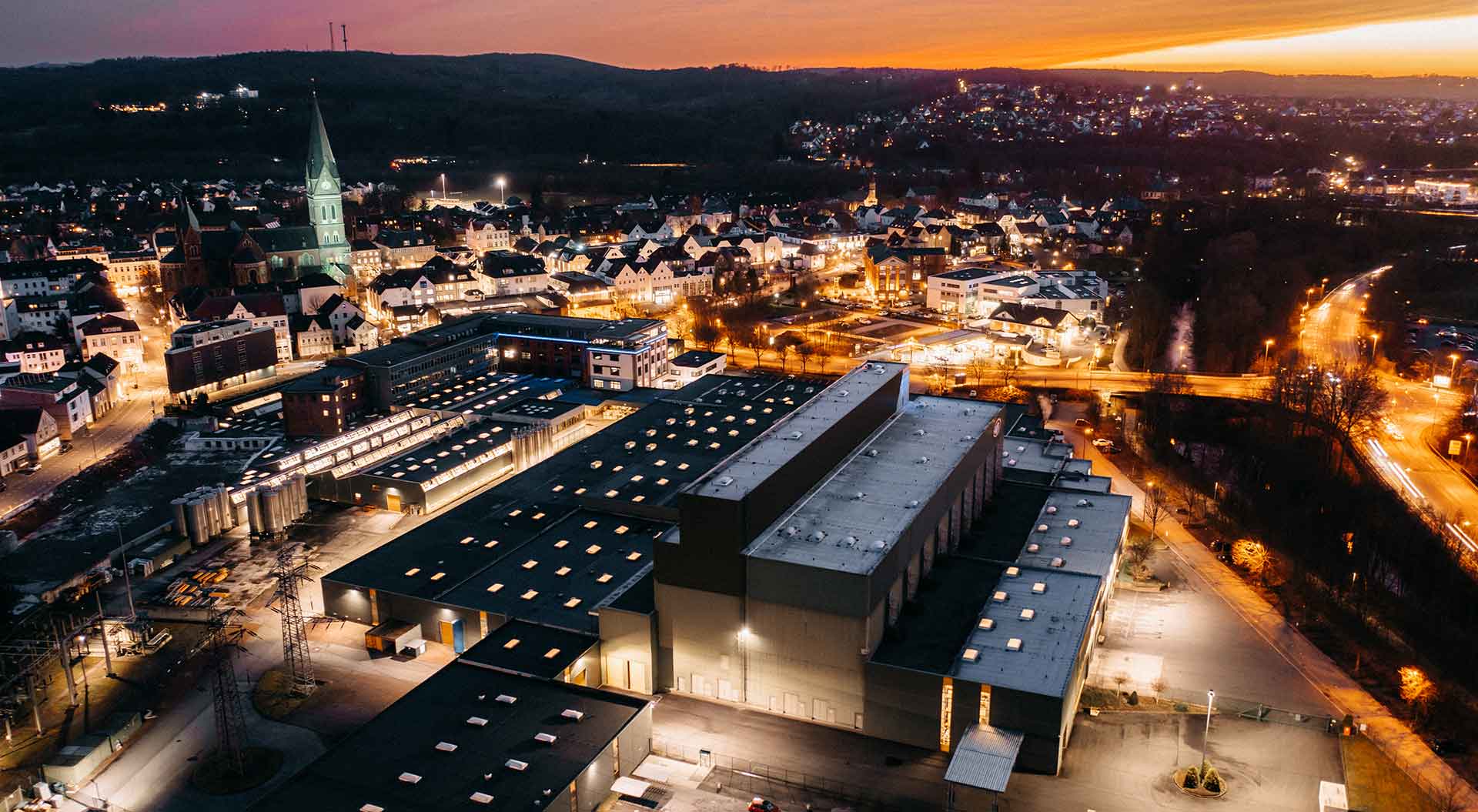 BJB's company management
promotes teamwork across departments
which constantly brings about
outstanding innovations..
From left to right:
Olaf Baumeister · Head of technical management,
Philipp Henrici · Management board,
Heiko Piossek · Management board,
Gerrit Dulige · Head of commercial management,
Detlef Rahmann · Head of Sales and Marketing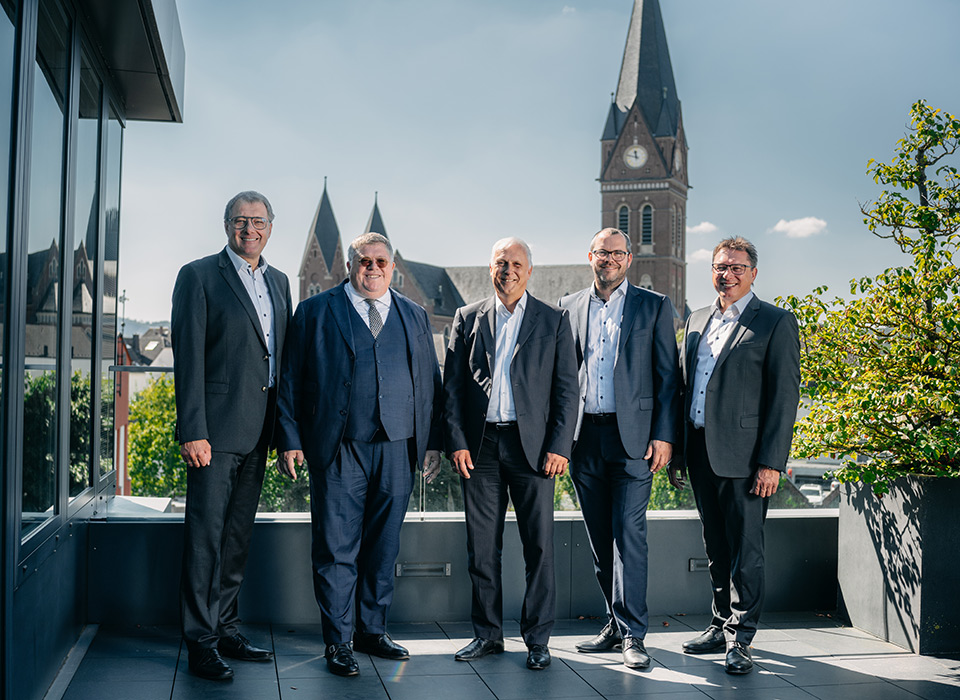 500 million technical components for lighting and illumination each year –
manufactured in one of the most state-of-the-art factories of its kind.
Direct customer contact, genuine customer orientation, comprehensive service, worldwide organisation, optimised production processes, adherence to international standards – all this guarantees a good partnership with our customers.

From the idea to the finished product, our company covers the entire value-added chain. Large parts of our production unit, which comprises plastic injection moulding, metalworking and mounting, are automated. In-house developments from our tool making and mechanical engineering department and our own 3D printing capacities using laser sintering supplement and enhance the options in our state-of-the-art production unit. This allows us to produce anything from large-scale production runs to individualised small batches and mini runs, all with the same consistent high quality.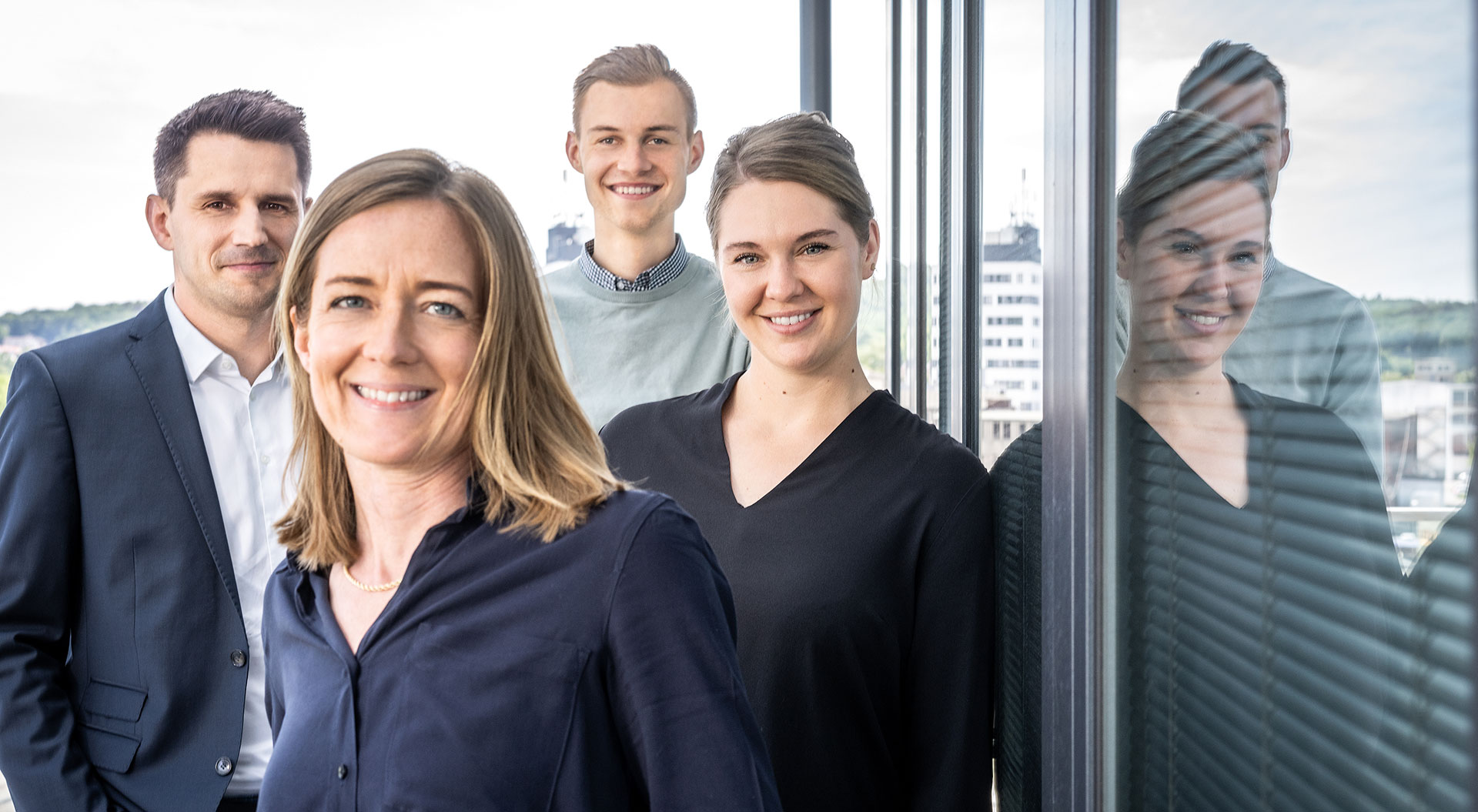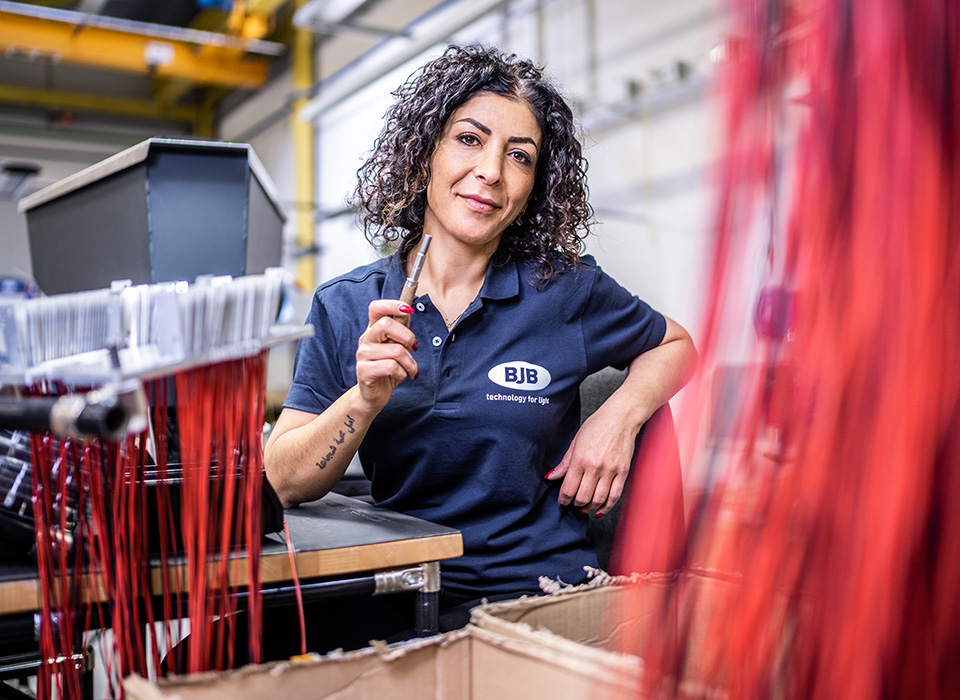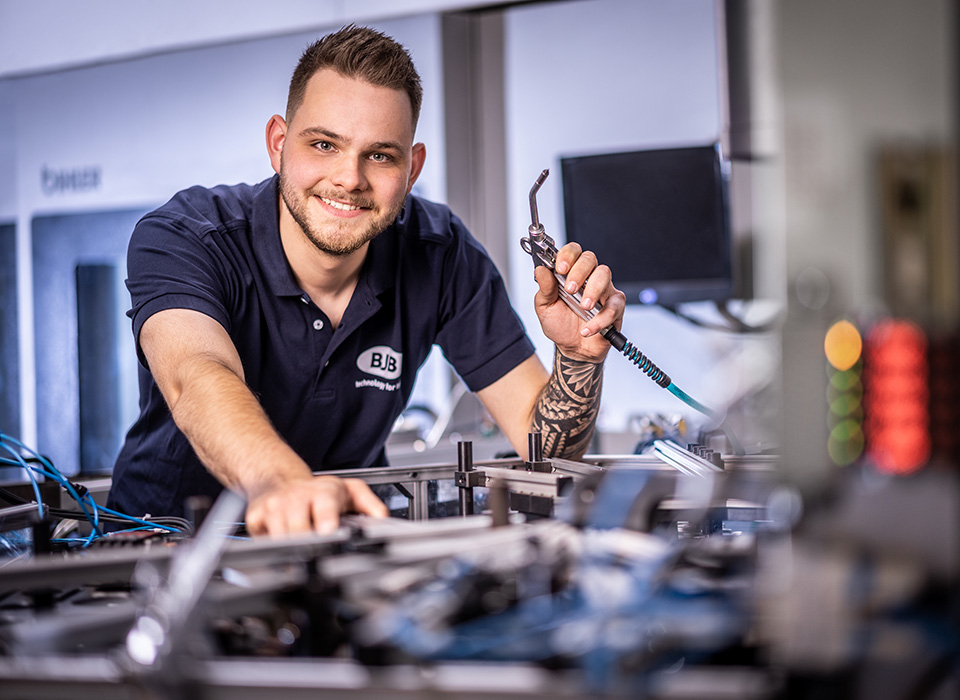 The 4 stations on route to the optimum product.
When realising our components, our goal is to achieve the highest quality. From engineering to prototyping, series production and the market launch, a BJB product passes through a whole range of stations before it reaches the necessary "maturity":
1. Design and process FMEA
2. Luminous flux measurements in the Ulbricht sphere
3. Simulation of environmental effects
4. Handling and material tests
We use these quality assurance measures to guarantee that BJB products meet the customers' requirements and feature properties which can be reproduced in large production runs.
No compromises when it comes to quality.
What exactly does quality mean? The sum of all the properties of a product? Meeting customer requirements? From our point of view, quality is much more: The coordination of requirements, processes, expertise and the desire to do things better, in a more manageable, convenient and reliable way. The bases for all this can be found in the individual human beings, the technical systems and the collective knowledge and experience which make up an organisation.
Founded in 1867, BJB is a pioneer in the lighting industry, and has played a significant role in this sector since industrialisation. For over six generations now, we have been able to convert individual findings into expertise and quality – keeping one step ahead with knowledge.
Innovative production technologies and the superb expertise of our employees guarantee that more than 500 million items made up of around 2 billion individual parts leave our factories each year with consistently high quality. Our customers build on our experience, our knowledge and our expertise as component engineering specialists.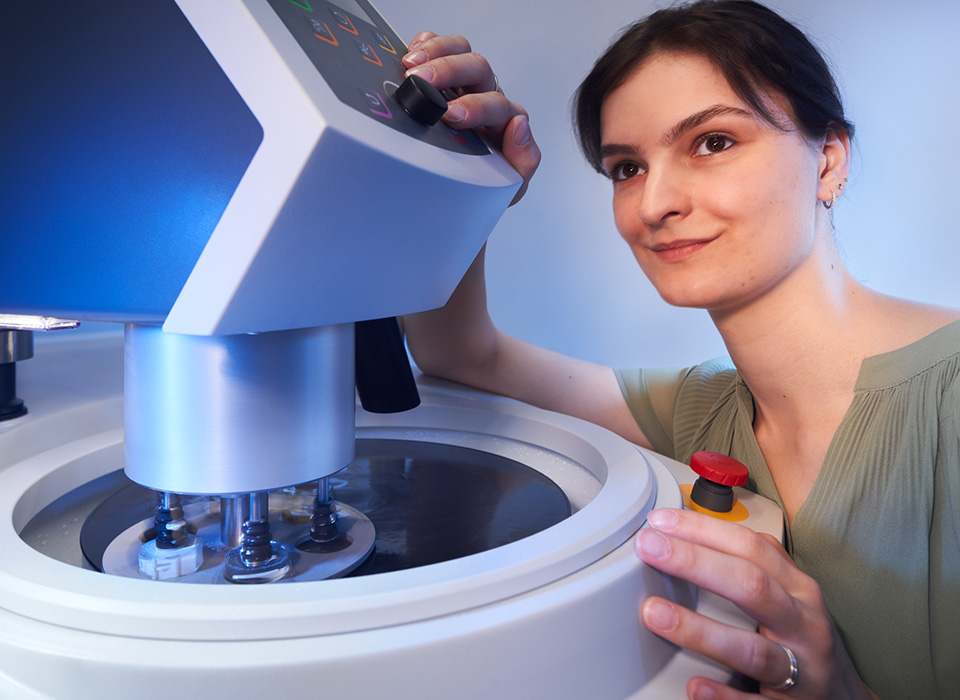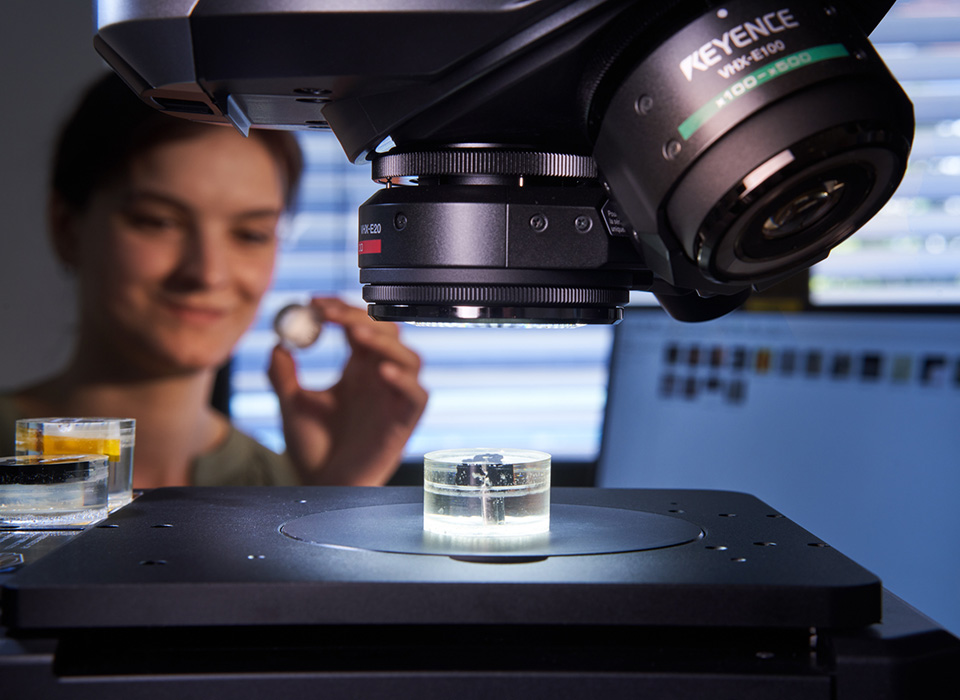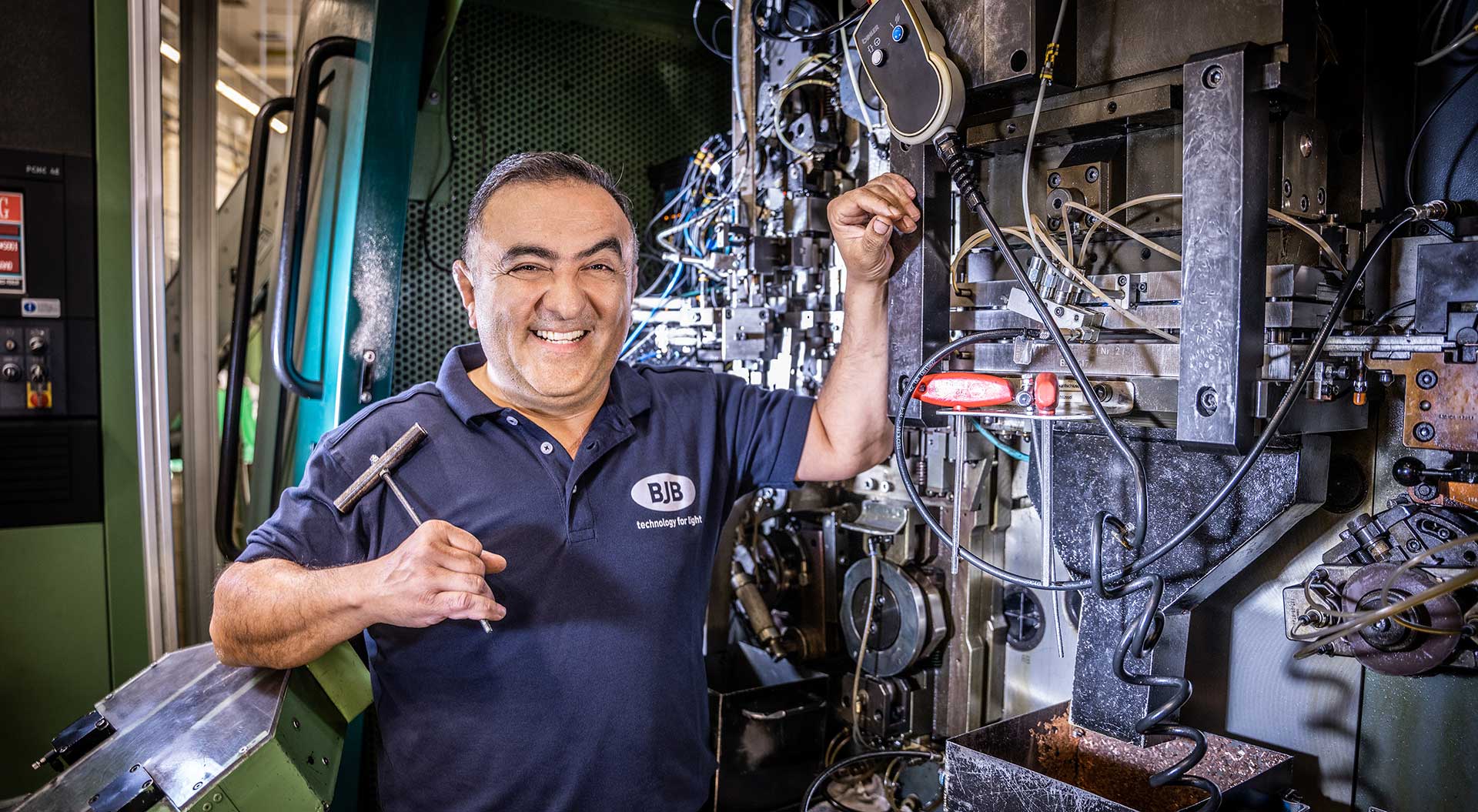 BJB standards for quality, safety and careful use of resources of course apply. Yet, the actual reflection on quality starts much earlier – in the heads and hearts of our employees. Quality awareness is a fundamental stance throughout our entire organisation at all stages; from the product idea to production of a prototype, the selection of raw materials and engineering of equipment and series production. We are convinced that this approach is what produces premium quality "Made by BJB".

International certification organisations confirm the quality of our processes and products. We are not only ISO 9001 certified, but other international certification organisations also confirm the quality of our processes and products:

VDE, VDE ENEC certificate, CQC (China Quality Certification), cUL us (Underwriter Laboratories) JET (Japan Electrical Safety & Environment Technology Laboratories), X-ray computed tomography (CT) etc. for layer, fault and wall thickness analysis.