Our 3D measuring technology – industrial computed tomography – guarantees the highest quality for our products.

Testing, measuring and evaluating with industrial computed tomography and high-resolution, optical 3D stereo camera measurement - for developing products better and faster. Thanks to the use of industrial computed tomography, we at BJB have the quality, safety and reliability of materials, parts, components and tools under control even before our series production begins.

BJB's 3D measuring technology provides non-destructive analysis of our parts. A data model is generated which is then used to carry out computer-aided analyses. Up to 12 million independent measuring points are captured within a matter of seconds. The measuring data is characterised by high reproduction of detail, meaning even very small part characteristics can be measured and analysed. This guarantees the highest quality for all our products.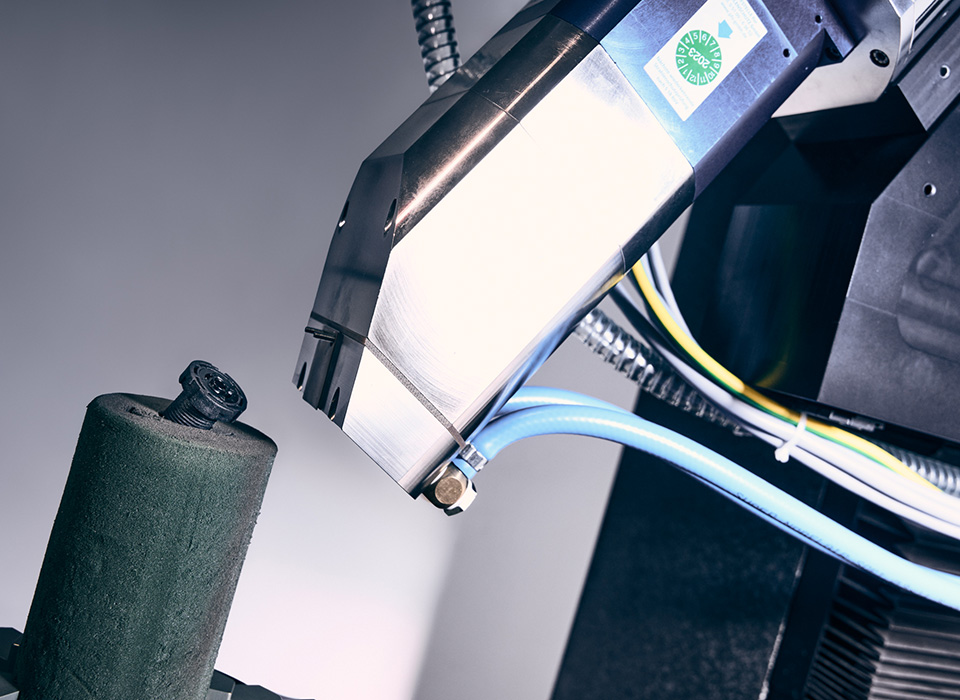 Each BJB product
was analyzed at the beginning
and perfected afterwards.
Internal analysis for optimal results.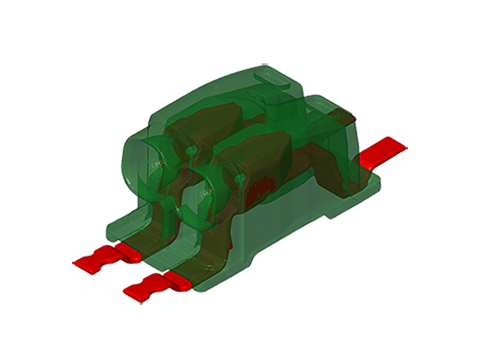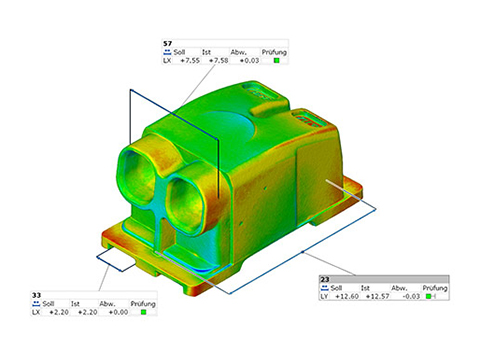 CAD false color match (target-actual comparison)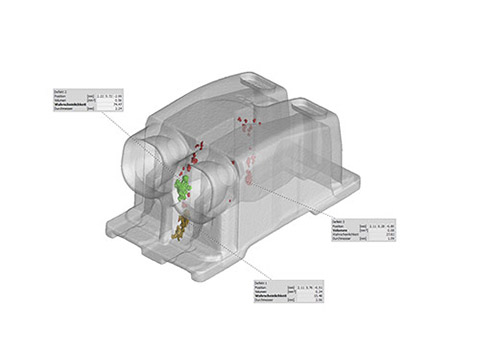 porosity / inclusion detection (Lunker analysis)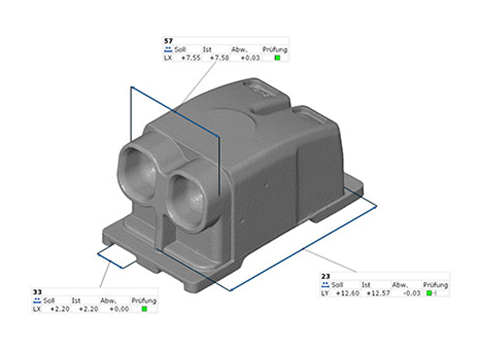 entire dimension checking reports
Rapid prototyping with plastic laser sintering.
We produce the prototypes for our product development and small production runs in our Rapid Prototyping department. Thanks to the use of plastic laser sintering systems, we literally have the products "in our own hands" as early as the development stage. Small production runs can be produced extremely economically, completely without tool costs. Flame retardant or glass fibre reinforced, these parts meet the highest technical demands.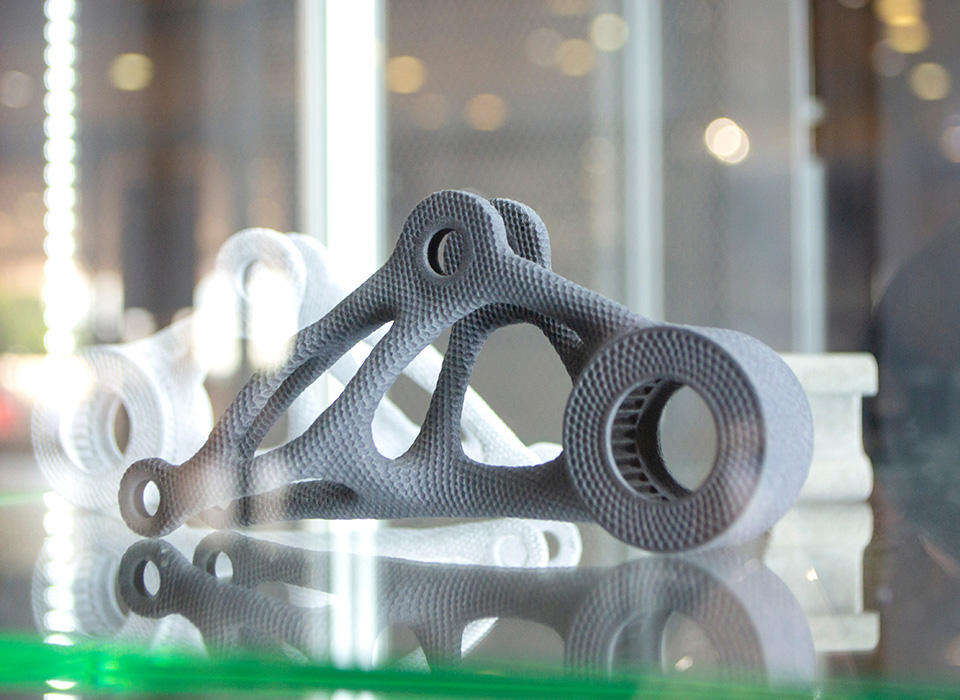 Internal plastic
laser sintering
makes BJB even more
effective and efficient.