TERMINALS AND CONNECTION ELEMENTS.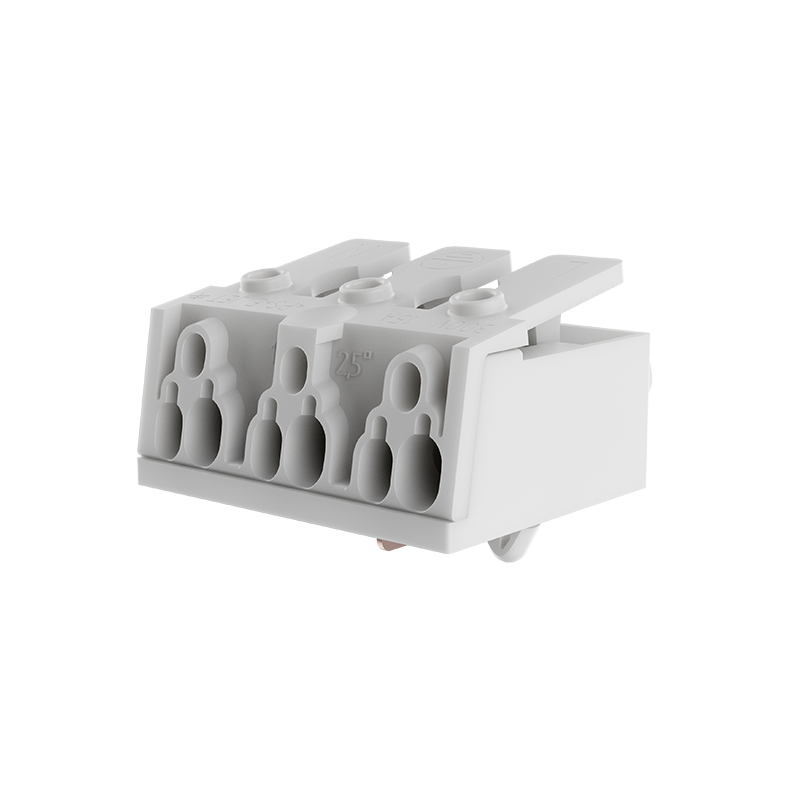 BJB connection terminals.
Our terminals and connection elements are primarily used for connecting the lamp and have two connection sides - one for the lamp side and one for the external wiring. Our range of products has a comprehensive selection of 1 to 5-pole terminals, Rast5 connection terminals, connecting elements, plug connectors, terminal blocks and accessories.
The benefits at a glance
Simple, safe and reliable assembly
Heavy-duty plastics
Tried-and-tested plug contact technology
Wire release function
Different types of earthing
Variants with a very low construction type
Individual marking
ALL PRODUCTS OF THE CATEGORY -
TERMINALS AND CONNECTION ELEMENTS.