SOCKETS AND RESISTORS FOR LED MODULES.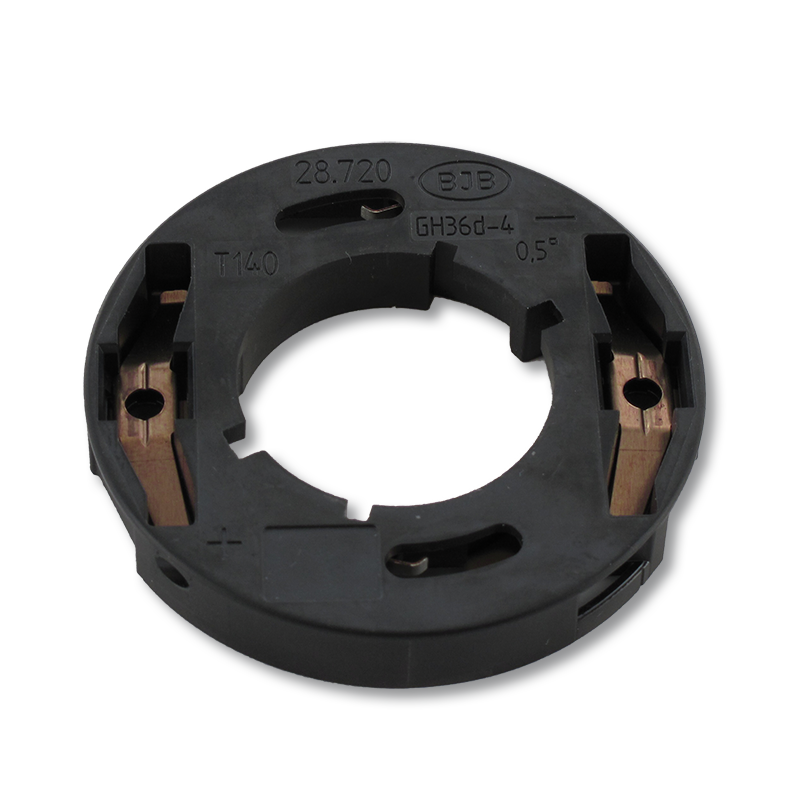 Sockets, parameterising resistors and interface solutions for LED modules
The BJB socket systems for LED modules are the ideal interface for establishing mechanical and electrical contacts. That's because we have successfully transferred our expertise as the global market leader for conventional socket systems to the world of LEDs and now supply tailor-made solutions for establishing contacts for a wide range of systems.
The benefits at a glance
Straightforward replacement of the light source
Upgradable
Tested standard
Resistors.
Our Set'n'Drive parametrising resistors for ballast units (ECG) have been tried and tested several times over and their durability and easy mounting makes them really appealing. The large range has the right resistor for you and your application.
The benefits at a glance
Long service life
Straightforward handling
Large range of resistors
ALL PRODUCTS OF THE CATEGORY -
SOCKETS AND RESISTORS FOR LED MODULES.