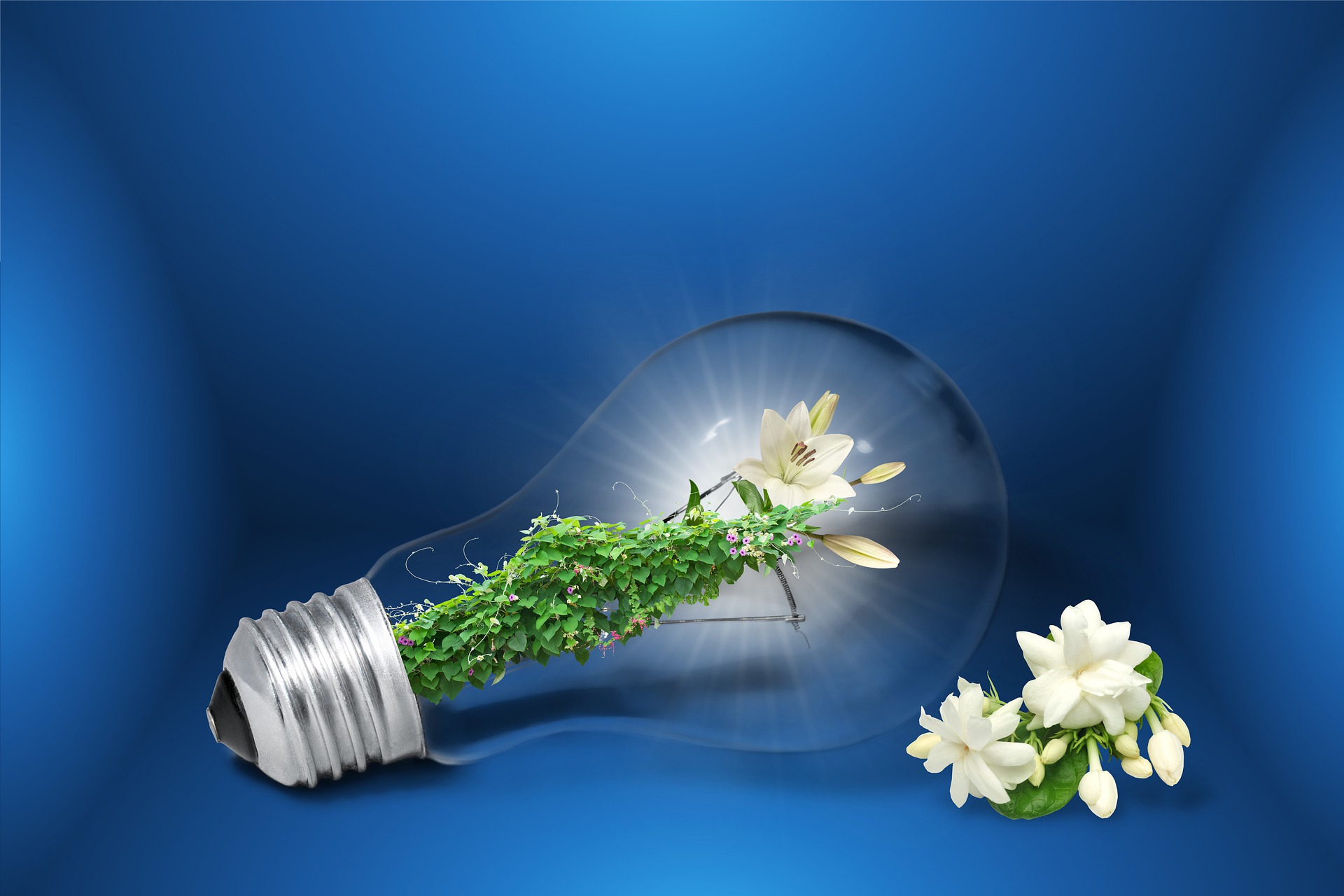 BJB is a member of the collective take-back system "Lifecycle". We helped to take back 6,345 tons of old lamps and supply them for proper recycling. This way, our environment was protected from pollutants. We achieved a recycling rate of 90%, which means that important materials were recovered.
T
he recycled materials were used as secondary raw materials, thus conserving natural resources. The old lamps taken back consist of 2,419 tonnes from municipal recycling centres and 3,628 from the supplementary take-back via collection points in trade, industry and commerce. With Lightcycle, we used synergies in communication, collection and transport and were thus able to efficiently and effectively fulfill the take-back obligation from the ElektroG (Electrical and Electronic Equipment Act) and act in an environmentally conscious manner.
The certificate we received from Lightcycle illustrates Lightcycle's overall waste lamp take-back performance and stands for BJB's sustainability.