Hanna tells you about her internship at BJB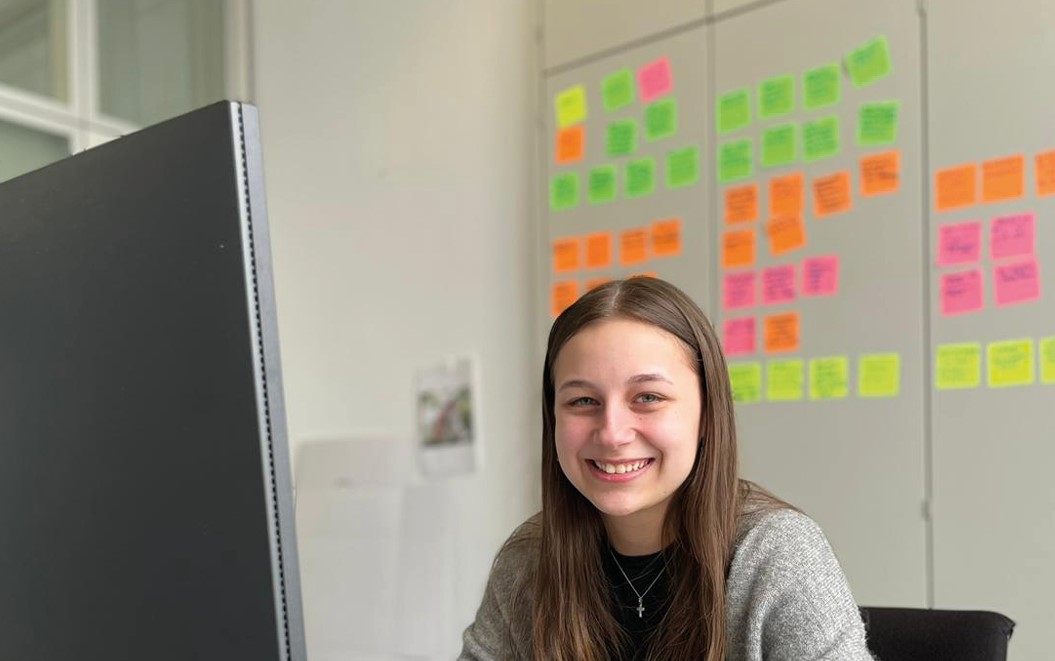 Hanna has successfully completed her 2-week internship at BJB. Here is a brief insight of what she experienced during her internship: "I voluntarily decided to do a two-week internship at BJB because I wanted to get first insights into the profession of an industrial clerk. During my time at BJB, I was able to get to know various departments. Among other things, I got to know the sales department, where I was allowed to create offers and book orders. I also spent a day in marketing, where I learned a lot about BJB's products. Last but not least, I got a brief insight into financial accounting and shipping. I liked the internship a lot, which is why I can imagine doing an apprenticeship as an industrial clerk at BJB after I graduate from high school."
We are very happy that Hanna has supported us for the last 2 weeks. Good luck for the upcoming challenges.