CONNECTING ELEMENTS FOR COBs.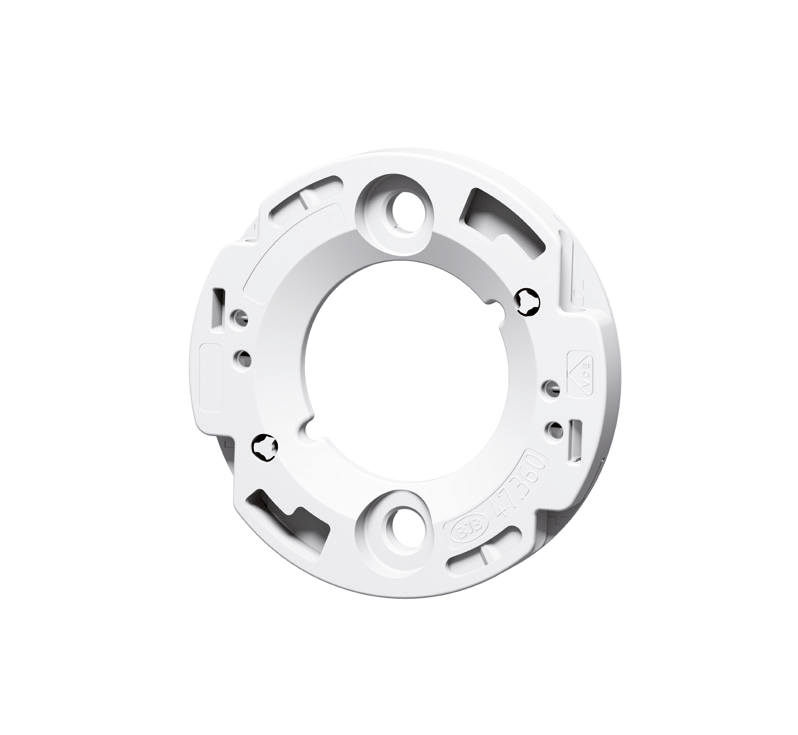 Connection elements for COBs.
The connector is the central component of any spot or downlight application. It is responsible for essential functions, such as for securing COBs, supplying current and as the reflector interface. The BIB series are compatible with more than 80% of all the COBs available on the global market. The appropriate optics, reflectors, cover plates, diffuser plates and lenses complete our comprehensive range and form the ideal modular system for spot and downlight applications.
The advantages of connection elements for COBs at a glance
Simple COB insertion thanks to prefixing
Suitable for 80% of all COBs
Very flat (47.360/47.371)

Integrated optic and reflector interface
Suitable for fastening with BJB P2F 28.902 (47.319/47.360) as an alternative to screws
We supply the world's most comprehensive range of COB-Connectors

Customised variants available with short turnaround times (FR4)
Quick and simple assembly
ALL PRODUCTS OF THE CATEGORY -
CONNECTING ELEMENTS FOR COBs.